Skip to Content
3 Reasons Why Your Furnace Fails to Turn Off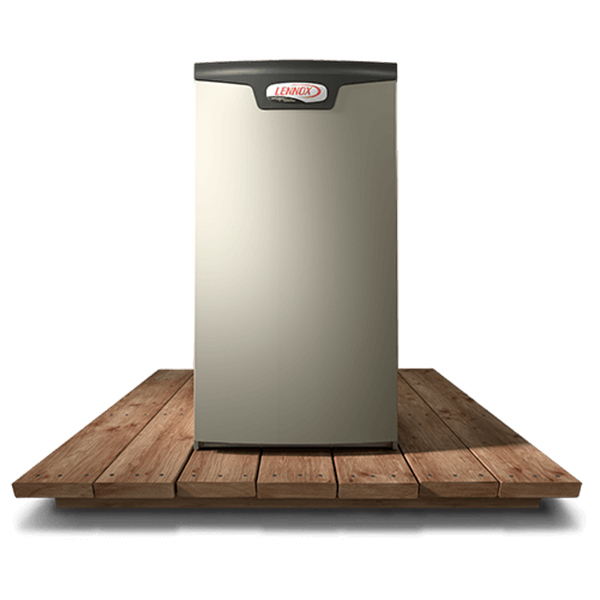 When you think about furnace problems, chances are that your mind goes to a dead furnace that's unable to turn on. However, heating systems can also experience the opposite problem and get stuck in the "on" position. When your heater runs non-stop, it can lead to a host of problems. Higher energy bills, overheating, and reduced system performance can all result from non-stop heating cycles. When these errors occur, your home will likely feel uncomfortably hot!
If your heater isn't running constantly, there are a few things to check. Some of these issues can be fixed at home, but for everything else, it's time to call the experts at Mighty Ducts Heating & Cooling LLC. We provide top-notch heating repairs for Lebanon, NJ.
1. Defective Thermostat
The thermostat can cause your furnace to run constantly in a few different ways. One of the most common causes is when the batteries are dead or have a low charge. If this is the case, a fresh pair of batteries should have your furnace cycling normally again. However, some issues are more serious than what new batteries can solve. These include a broken heating sensor, faulty wiring, or a damaged switch. Those problems should be handled by a professional.
2. Damaged Primary Controller
If the thermostat is in good shape, then the problem might be with the furnace itself. The main culprit is the primary controller. This control should detect when the igniter is on, and it also helps regulate when the igniter should turn on and off. However, if the primary control has failed or isn't working properly, it may not be able to detect when the igniter is on. One symptom of this problem is a furnace that runs non-stop.
3. Faulty Water Checking System
Having a problematic water checking system is a common problem for homes that rely on radiators or hot water for warmth. If the water check valve is damaged, water will continuously circulate throughout the system. This means the heater won't turn off either.
Best Heating Repair in Lebanon
Does your once-cozy home feel like an oven because your furnace is running non-stop? This information is helpful to Mighty Ducts Heating & Cooling LLC because it gives our technicians an idea of what your heater is experiencing. To confirm, we'll run our own diagnostics with advanced equipment and then make long-lasting repairs. To schedule your appointment for furnace repairs in Lebanon, call Mighty Ducts Heating & Cooling LLC today.
If you're not looking for help with your heating, we also do installations, repairs, and maintenance for air conditioners, and we offer indoor air quality services. Let us know how we can help you!