Skip to Content
AC Repair in Hunterdon County, NJ
Your Trusted Professional AC Repair Service
Welcome to Mighty Ducts Heating & Cooling LLC, your premier source for comprehensive AC repair services in Hunterdon County, NJ. Since our inception in 2015, we have consistently delivered high-quality air conditioning repair solutions that have garnered us a glowing reputation. Our dedicated team of qualified technicians ensures that every home AC repair task is handled competently and promptly, regardless of the make or model of your equipment. We stay updated on all the latest developments in the HVAC industry to serve you better, reflecting our commitment to achieving indoor comfort demands.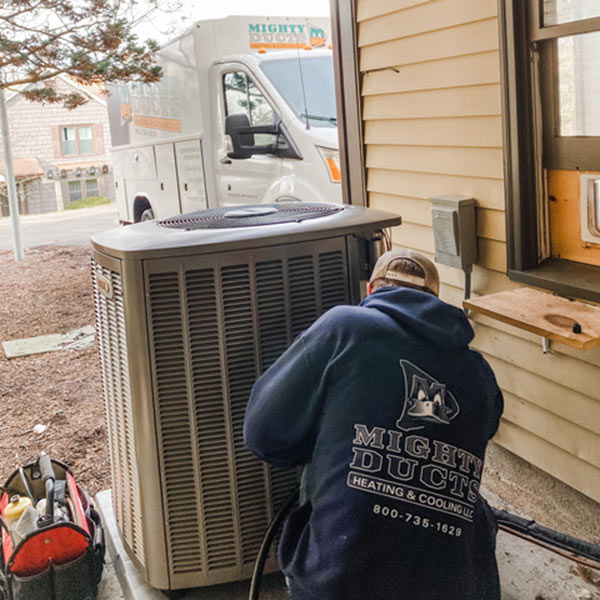 Elevating Comfort: The Benefits of AC Repair
Air conditioner repair is essential for maintaining the smooth operation of your system. When performed regularly, it brings multiple benefits:
Efficiency Boost – Regular repairs keep your AC system at optimal efficiency, ensuring it cools your space evenly and consumes less energy, thus lowering your power bills.
Extended Lifespan – Preventive maintenance and timely repairs can significantly extend the life of your system, delaying the need for a costly replacement.
Cost Savings – A well-maintained system is less likely to break down unexpectedly, saving you from expensive emergency repairs.
Improved Air Quality – A well-serviced AC system functions better, reducing the chances of mold growth or dust accumulation that could lead to allergens in your home's air.
Warning Signs for Emergency AC Repair
Recognizing early warning signs can prevent small issues from escalating into expensive repairs. Timely intervention when these signs appear can prevent further damage and costly repairs.
 Some telltale signs indicating the need for an emergency AC repair include:
Unusual Noises or Odd Odors
Rattling, buzzing, humming sounds, or unusual odors often indicate a problem that requires immediate attention.
Frequent Cycling
If your system frequently turns on and off, this could be a sign of an inefficient system wasting energy and needing repair.
Moisture Leaks
Moisture or refrigerant leakage around your unit can lead to major issues if not addressed promptly.
Spike In Utility Bills
A sudden unexplained increase in energy bills could indicate a less efficient system.
Weak Airflow
If you observe a decrease in cooling or warm air blowing from the vents, it might be time to call a professional.
Simplifying AC Repairs: Quick & Easy Solutions
At Mighty Ducts Heating & Cooling LLC, we understand the stress and discomfort of a malfunctioning AC system, especially in the summer heat. We strive to alleviate your distress by offering quick and easy solutions. Armed with the latest tools, our technicians respond swiftly to your service calls. After thoroughly inspecting your equipment, they identify the underlying problem and suggest an appropriate solution. Upon receiving your approval, they carry out the necessary repairs, working efficiently without compromising quality.
Your Reliable Partner for Cooling Solutions
As your dependable partner in Hunterdon County, NJ, we provide cooling solutions that address your needs perfectly. Our dedicated crew focuses on ensuring your satisfaction with every service visit, providing technical assistance and peace of mind. We are a locally owned and operated company that believes in nurturing long-term customer relationships. We proudly serve a loyal client base that entrusts us with their comfort needs year-round.
Lennox Premier Dealer
We are an authorized Lennox Premier Dealer, offering you top-of-the-line, Energy Star®-Certified Products for optimum energy efficiency.
Outstanding Customer Service
We believe in delivering an outstanding customer experience. Our attentive and responsive service ensures that your needs are always prioritized.
Expert Technicians
Our team consists of proficient and experienced technicians capable of addressing a wide range of AC repair issues, delivering excellent results each time.
Get In Touch Today for a Professional AC Repair Service
Don't let AC issues disrupt your comfort. Contact Mighty Ducts Heating & Cooling LLC for a professional, efficient, and reliable AC repair company in Hunterdon County, NJ. We're ready to serve your cooling needs promptly and professionally, ensuring you enjoy a comfortable and stress-free experience with us.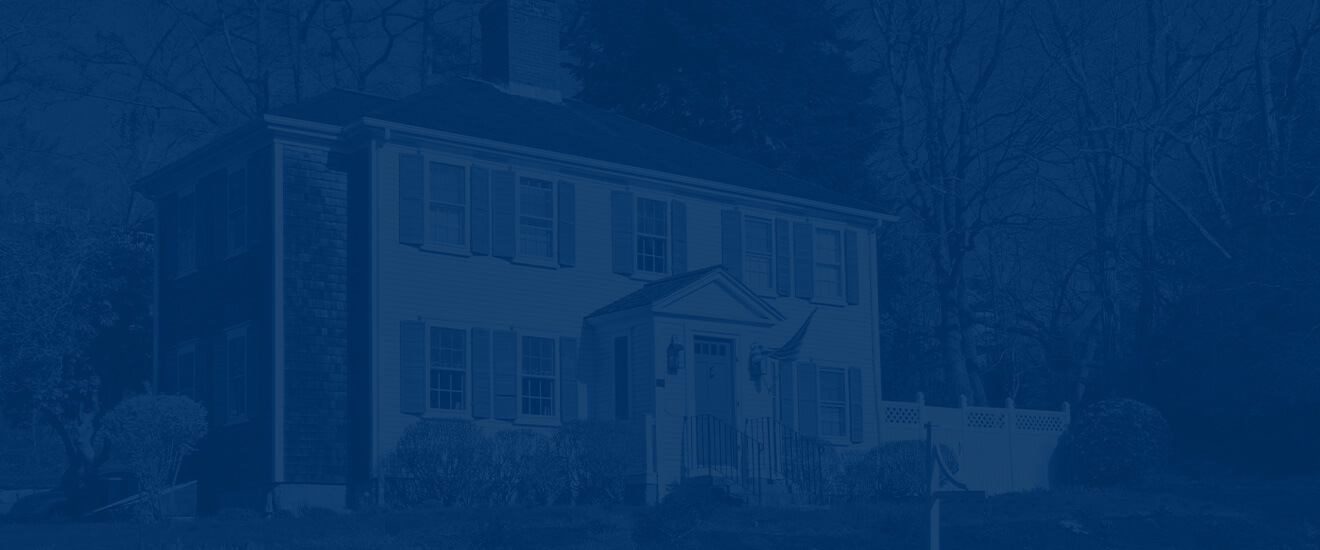 Proudly Serving Hunterdon County, NJ & Surrounding Areas
Call Today to Schedule an Appointment!