Skip to Content
Outstanding Hunterdon County, NJ AC Repair
Customers seeking high-quality and time-tested AC repair services in Hunterdon County, NJ, can rely on Mighty Ducts Heating & Cooling LLC to always deliver outstanding results. Since 2015, our business has been the AC service provider meeting their indoor comfort demands. We have achieved a glowing reputation by delivering excellent results and exceeding the expectations of our clients.
Our technicians are fully qualified, and they can handle any type of repair competently. When you need us, we will respond in a timely manner and arrive ready to service your unit. We stay abreast of all developments in the industry, so we can handle your equipment regardless of make or model. Locals have plenty of motivation to keep turning to our team.
Attentive Customer Service
Energy Star®-Certified Products
Proficient & Experienced Technicians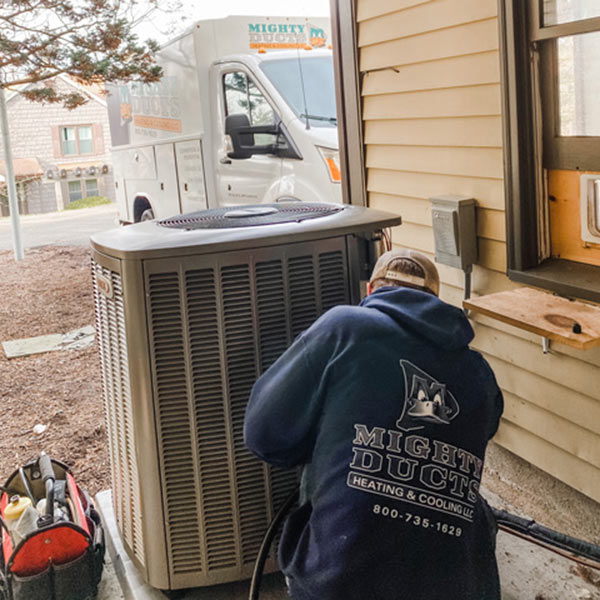 Professional Hunterdon County, NJ AC Service
We all know the feeling when your cooling system starts acting up unexpectedly. If your AC unit suddenly breaks down in the middle of summer, you may be stuck in blazing hot weather. Fortunately, our business aims to make this dilemma go as smoothly as it possibly can for you. At Mighty Ducts Heating & Cooling LLC, we vow to offer responsive AC repair services throughout the Hunterdon County, NJ area. Whatever AC service you need, our team of skilled technicians will address the problem. They'll arrive on time with the tools they'll need for the job. They'll then inspect your equipment, isolate the problem and determine the solution. Everything will be explained to you, and if you agree to the fair estimate, they'll complete the repair expeditiously. Despite working fast, the quality of our results is never compromised. We take great pride in serving this area with distinction. Watch out for any symptoms of malfunction, and act quickly.
Pay Attention to These Signs:
Unusual noises or odd odors
Frequent cycling of the system
Moisture leaking around the unit
Sudden spike in your utility bills
Weak or warm airflow from the vents
Reliable Cooling Solutions
Count on Mighty Ducts Heating & Cooling LLC for expert AC service anywhere in Hunterdon County, NJ or the surrounding region. We have a dedicated crew fully committed to satisfying you on every single visit. They'll deliver both technical assistance and peace of mind whenever you work with us. Our locally owned and operated company builds lasting relationships with customers. Many of them trust their comfort to us year-round. Why don't you? Besides AC repairs, we offer AC maintenance, AC installations, and heating repair services. To discuss any of these options, call us today.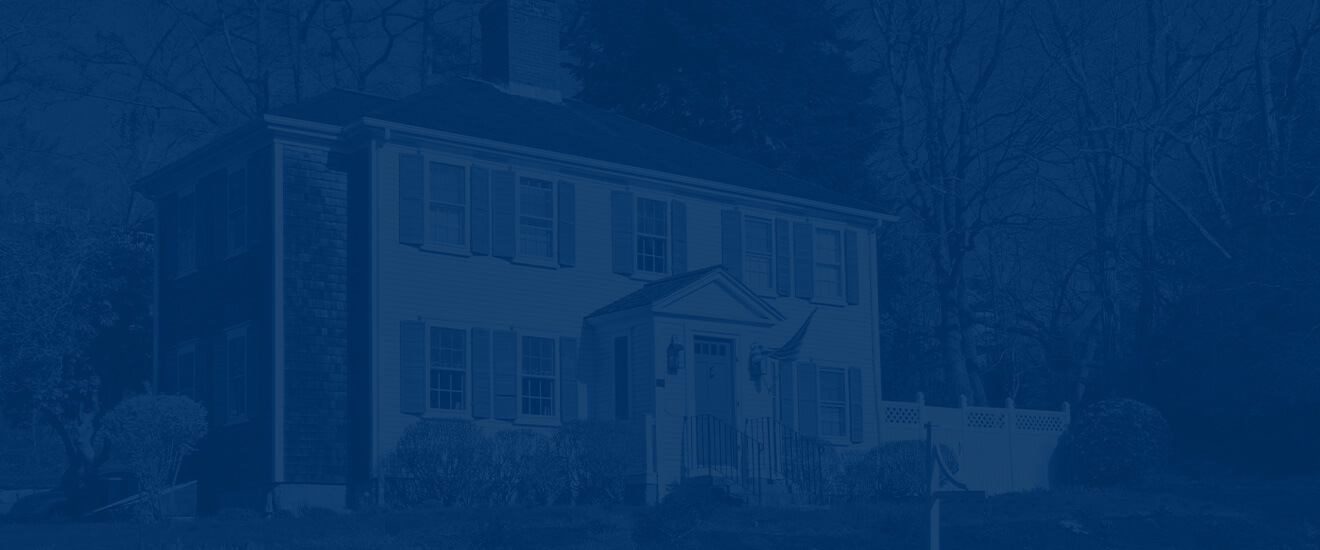 Proudly Serving Hunterdon County, NJ & Surrounding Areas
Call Today to Schedule an Appointment!