Skip to Content
Furnace Installation in Hunterdon County, NJ
If you're tired of struggling to heat your home in the winter, it's time to call for furnace installation in Hunterdon County, NJ. Let our expert furnace replacement team help you decide on the best furnace for your home. We'll take care of the entire installation process and show you how to work your new system as part of our valuable service.
It doesn't matter if you live near the Round Valley Recreation Area, Hunterdon County Arboretum, Sunken Silo Brew Works, Hunterdon Ballooning, Total Control, or the Delaware River. We're here for all of your heating service needs.
Quality Furnace Installation in Hunterdon County, NJ
When those cold winter days make their way to Hunterdon County, NJ, your family needs to have a great heating system that it can rely on. If you've been struggling to adequately heat your home in the past, it may be time to consider having a furnace installed in your home.
When deciding on the appropriate furnace to buy, there are various factors that you'll want to take into consideration.
Fuel source
Your home's size & layout
Zoning systems
Your budget
System price
System features
As you can see, finding the right furnace requires more than just picking a size that fits your home's square footage. You need to get a system that adequately fits all of the factors above.
Your Experienced Furnace Replacement Team
Mighty Ducts Heating & Cooling LLC is your experienced furnace replacement team for the Hunterdon County, NJ area. We're locally owned and operated, so you can be assured that you'll be getting quality service that you can rely on. We've been supplying the area with high-quality heating equipment since 2015.
Mighty Ducts Heating & Cooling LLC uses Energy Star certified products because we believe your energy bills should be affordable. We only have the most qualified of technicians servicing our customers. When you want friendly, honest, and reliable heating system service, look no further than Mighty Ducts Heating & Cooling LLC. Give our office a call today to schedule your furnace installation appointment! Need something other than furnace installation right now? We also offer AC installations! To keep your new heating system in optimal condition, you'll need to get a tune-up performed on it each year. If you haven't gotten one performed this year, it's time to call us to schedule your next appointment.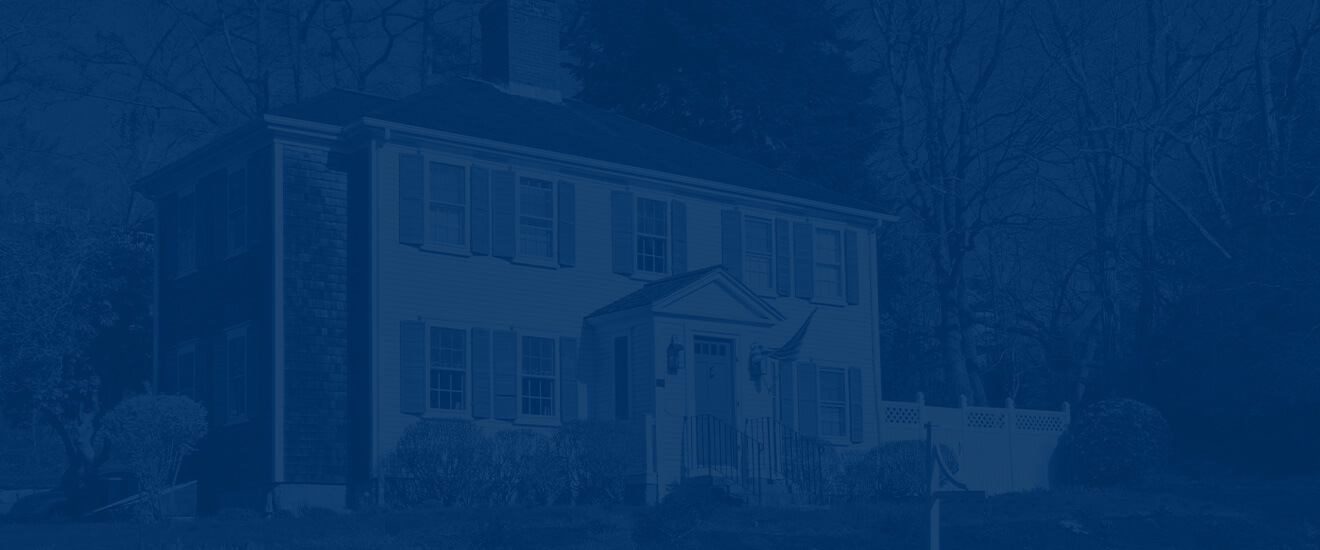 Proudly Serving Hunterdon County, NJ & Surrounding Areas
Are you experiencing a breakdown with your current heating system?
Call us to get schedule a repair appointment with one of our expert technicians in Hunterdon County, NJ.
Call Today to Schedule an Appointment!