Skip to Content
Best Central Heating System Installation in Hunterdon County
Upgrade Your Home With The Mighty Ducts Heating & Cooling
Nothing spells comfort quite like a warm, cozy home on a frigid winter day. As a trusted provider of heating installation services in Hunterdon County, NJ, The Mighty Ducts Heating & Cooling help elevate your indoor comfort to new heights. Our full spectrum of heating installation services guarantees we've got you covered, whether you need a new heating system installation or a heating system replacement.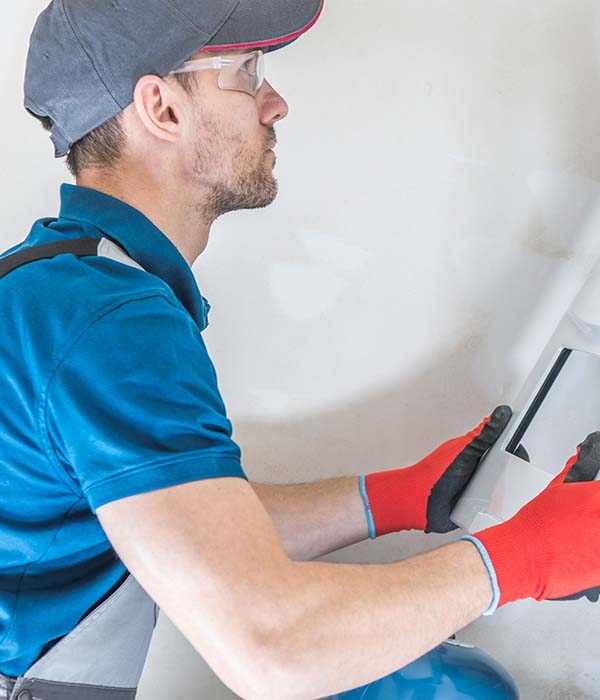 Understand the Ins and Outs: Types of Heating Systems
When it comes to heating systems, one size doesn't fit all. Various factors, including your home's size and layout and your personal comfort preferences, determine the best fit for your needs. From central heating installation and underfloor heating installation to geothermal and electric heating installation, we offer a broad range of options to suit every home and every budget.
Furnace Installation & Replacement: Stay Toasty Warm this Winter
Furnaces are a popular choice among homeowners for their efficiency and longevity. Whether you need to install a new furnace or replace an old one, our expert technicians ensure a seamless furnace installation & replacement process. With our team handling your furnace installation, you can look forward to a winter of warmth and comfort.
Heat Pump Installation & Replacement: Enjoy Year-Round Comfort
Heat pumps are the go-to choice for homeowners seeking year-round climate control. A heat pump is an energy-efficient alternative to traditional HVAC systems, providing summer cooling and heating in winter. Our heat pump installation & replacement services guarantee a correctly installed system that delivers maximum comfort and efficiency.
Boiler Installation & Replacement: Reliable Warmth Throughout Your Home
In Hunterdon County, The Mighty Ducts Heating & Cooling is your trusted partner for ensuring a warm and cozy home environment. We specialize in boiler installation and replacement, providing a reliable heating system that distributes consistent, radiant warmth throughout your home. Our proficient team, acclaimed for their heating service expertise, is committed to delivering an exceptional job, regardless of whether you're planning a heating system installation for a new property or a heating system replacement for an existing one. We are more than just heating contractors – we are your partners in achieving home comfort. Our wide range of services extends to central heating installation, underfloor heating installation, geothermal heating installation, electric heating installation, and water heating installation. Trust in The Mighty Ducts Heating & Cooling and let us make your home a haven of warmth and comfort.
Why Upgrade? The Benefits of Installing a New Heating System
Maintaining a warm and inviting home is of utmost importance in the brisk Hunterdon County winters. Upgrading your heating system isn't merely about combating the cold – it's a thoughtful investment in your comfort and tranquility. As your trusted heating contractor, Mighty Ducts Heating & Cooling is here to ensure that this investment maximizes your returns in the form of reduced utility bills and heightened home comfort.
The Mighty Ducts Heating & Cooling: Your Best Choice for Heating Installation & Replacement Services
When it comes to heating installation and replacement services in Hunterdon County, The Mighty Ducts Heating & Cooling stands unrivaled. Our commitment to quality, customer-centric approach, and unwavering dedication to your comfort set us apart from the competition. We take pride in our team of highly trained and certified technicians who bring their expertise and professionalism to every job. Installing a new heating system is a significant investment, and it should bring you years of comfort and efficiency. With The Mighty Ducts Heating & Cooling, you can be sure that your investment is in the best hands. Don't let winter's chill dampen your comfort. Trust The Mighty Ducts Heating & Cooling for all your heating installation needs. From electric heating installation to geothermal heating system replacement, we have the expertise and the dedication to deliver the highest level of performance and customer satisfaction. We are proud to be your local heating installation experts and look forward to serving you. Contact us today to get started!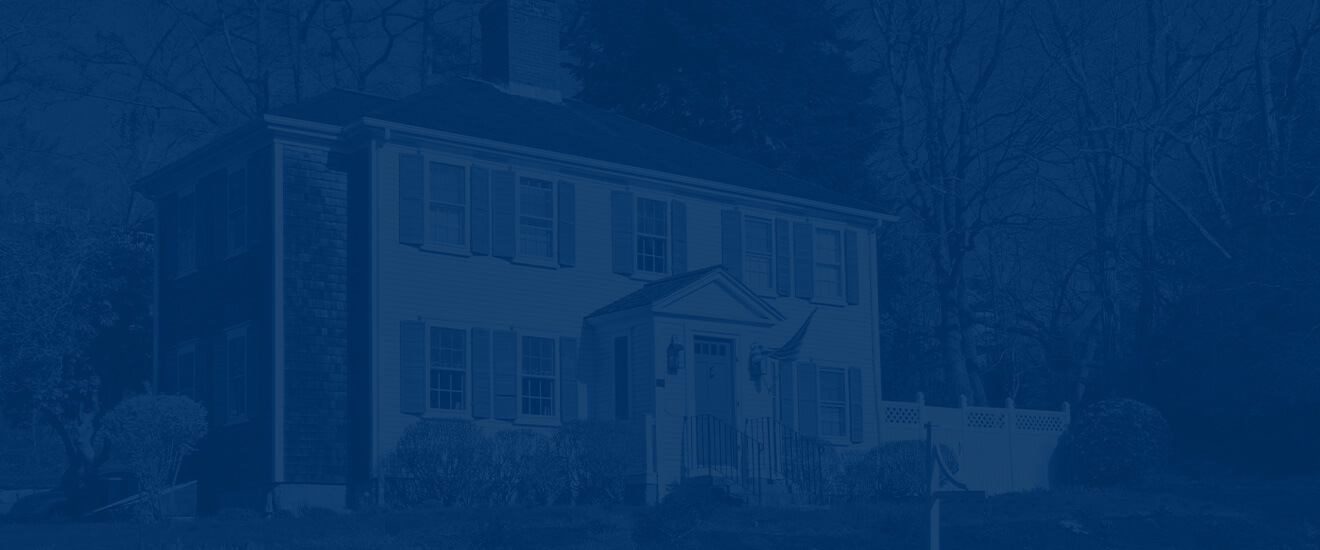 Proudly Serving Hunterdon County, NJ & Surrounding Areas
Are you experiencing a breakdown with your current heating system?
Call us to get schedule a repair appointment with one of our expert technicians in Hunterdon County, NJ.
Call Today to Schedule an Appointment!