Skip to Content
Effective Hunterdon County, NJ Duct Cleaning Service
At Mighty Ducts Heating & Cooling LLC, we offer tried-and-tested duct cleaning services in Hunterdon County, NJ, and the surrounding areas. We have been in business since 2015. As a locally owned company, we have developed a strong bond with the local community. Customers count on us to deliver first-rate, people-focused services. You can rely on our team to always arrive in a timely fashion. Our goal is to provide services that will guarantee your long-term indoor comfort. We have been able to achieve consistent results and stand firmly behind our stellar record. The key to our success is our skilled team of licensed and qualified technicians. Expect our employees to possess all the know-how and tools needed to meet your demands. We will clean your air ducts and leave your equipment operating in top shape. Furthermore, we are prepared to exude the utmost professionalism at all times. Our team will display respect, integrity, and honesty during every single visit.
We also bring our very best efforts to every job. Our team vows not to rest until you are completely satisfied with our work. For reliable ductwork cleaning services in Hunterdon County, NJ, Mighty Ducts Heating & Cooling LLC is the business to turn to.
Licensed & Insured Company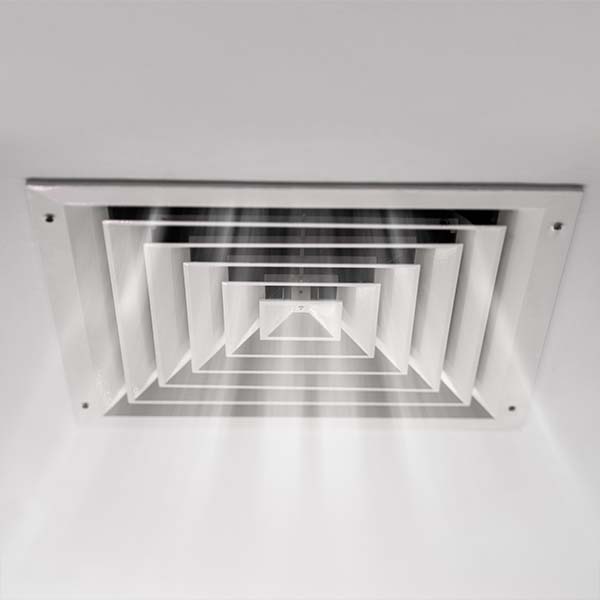 Thorough Air Duct Cleaning in Hunterdon County, NJ
Clogged ductwork can significantly impede on your indoor comfort. You want an experienced professional to handle any task that concerns your family's health and well-being. At Mighty Ducts Heating & Cooling LLC, we provide time-tested air duct cleaning in the Hunterdon County, NJ area. We do not believe in shortcuts. Rather, our technicians always carry out every job to completion.
Once you invite us to your home, you can rest assured that your ductwork will be handled in a careful and professional manner. We will strive to keep a tidy working site and leave your unit functioning optimally. Trust us to be the company that will eliminate allergens, pollutants, and other particles from your indoor air.
Signs You Need Your Ductwork Cleaned:
Excessive energy bills
Unexplained respiratory problems
Visible mold growth
Noisy ductwork
Foul odors
Devoted Duct Cleaning
If you need first-rate air duct cleaning solutions in Hunterdon County, NJ, the team at Mighty Ducts Heating & Cooling LLC has you covered. We are renowned for carrying out comprehensive and efficient ductwork cleaning jobs.
Call us today to learn more. We will set up a convenient appointment and clean your ductwork thoroughly. In addition to duct cleaning, we at Mighty Ducts Heating & Cooling LLC also offers AC and furnace repairs, installations, and maintenance in Hunterdon County, NJ.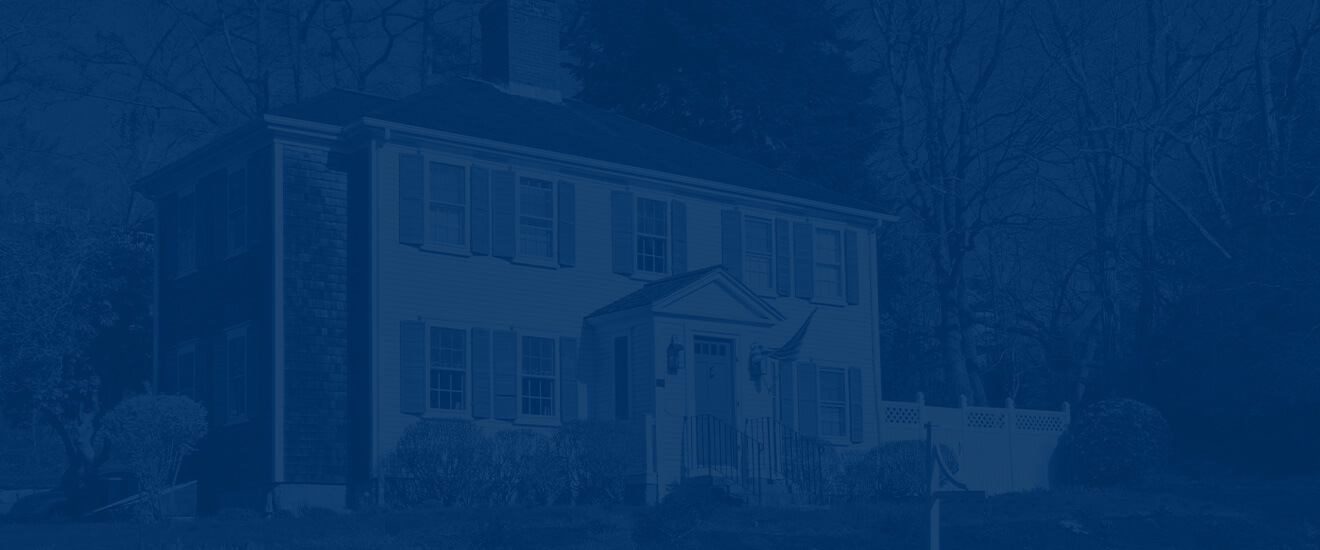 Proudly Serving Hunterdon County, NJ & Surrounding Areas
Call Today to Schedule an Appointment!