Skip to Content
Trusted Furnace Repair in Hunterdon County, NJ
Mighty Ducts Heating & Cooling LLC is committed to offering exceptional furnace repair services throughout Hunterdon County, NJ. Residents of this Hunterdon County borough need to have heating systems they can trust. We'll make sure that your heater is ready to keep your home warm and comfortable throughout the winter months.
Our locally owned and operated company has been offering professional heating services in the area since 2015. We're committed to excellence and proud to be a top-rated company on Yelp. To help our customers save money, we work with Energy Star-certified products whenever possible. We can offer sound advice about any furnace repair situation that you're facing in Hunterdon County, NJ. We're upfront and honest with the pricing of our heating repair services in Hunterdon County, NJ. You'll receive a detailed and accurate cost estimate to review and approve before we get started.
Respect Their Best Interests
Answer Any of Their Questions
Operate With Integrity & Transparency
Have Flexible Appointment Availability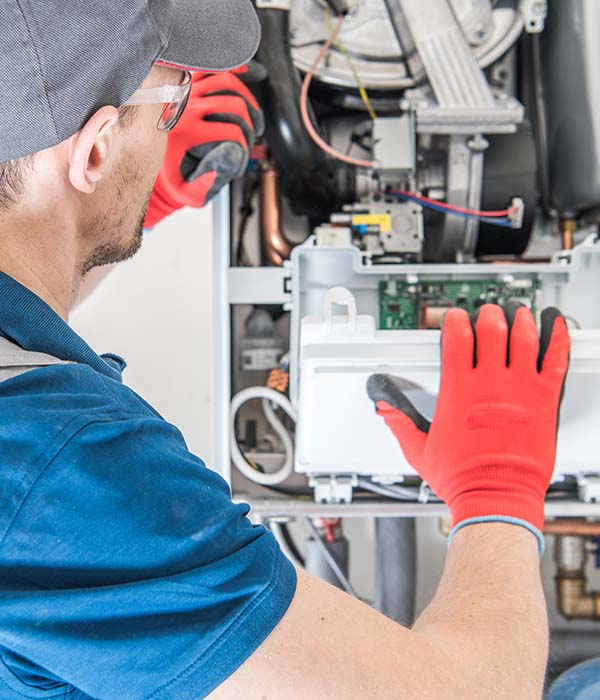 Exceptional Heating Service in Hunterdon County, NJ
If your Hunterdon County, NJ heater isn't working properly, Mighty Ducts Heating & Cooling LLC should be the heating service provider you trust to get it repaired. Our technicians will arrive at their appointments punctually and never waste any of your time. They'll be able to identify the cause of any issue and explain how to get it repaired. We use high-quality parts for our repairs in order to produce results that will stand the test of time.
Our Friendly Technicians Will:
Work in a meticulous manner
Wear booties whenever they enter your home
Be respectful of your belongings
Leave a clean work area
Our goal is to get your heater running like new. Every repair project is given our complete attention to ensure that all of the details are taken care of professionally.
Trusted Furnace Repair
Mighty Ducts Heating & Cooling LLC can handle virtually any heating service job in Hunterdon County, NJ. Our technicians are highly experienced and receive ongoing training throughout the years. They're kept current with the industry and ready to handle the specifics of any repair. We can perform repairs on any make or model of the heater that you have in your home. Our team is fully licensed, bonded, and insured to allow our customers to use our services with confidence.
Our technicians also have the training needed to install and maintain any type of heating system. We offer cooling repair services as well.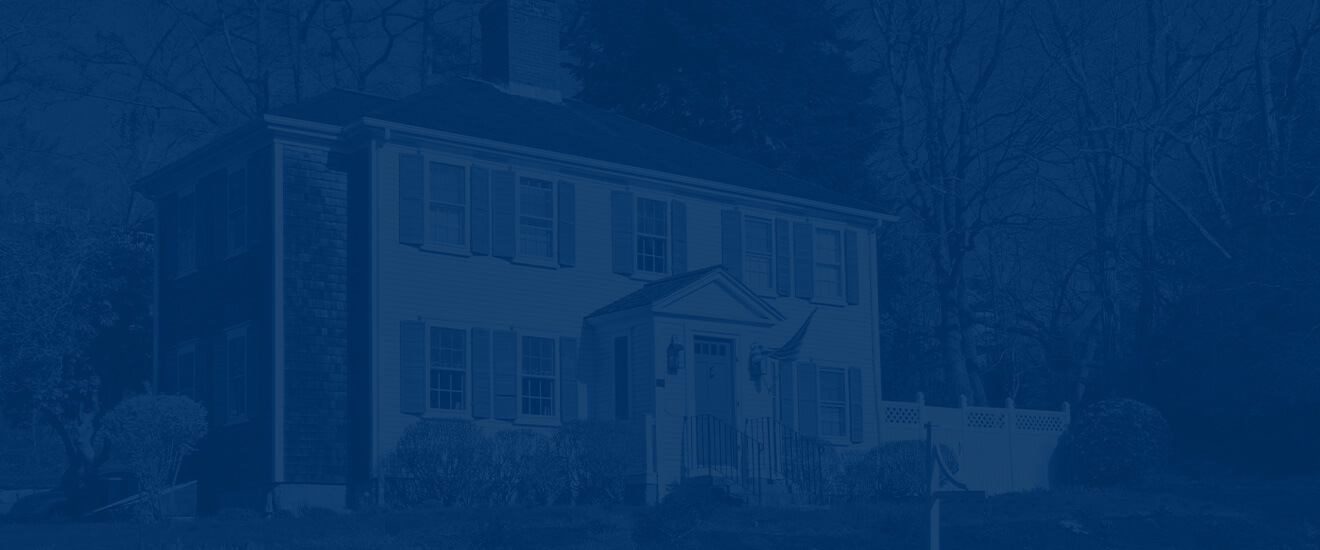 Proudly Serving Hunterdon County, NJ & Surrounding Areas
To learn more about our work in Hunterdon County, NJ, call us at Mighty Ducts Heating & Cooling LLC today!
Call Today to Schedule an Appointment!