Skip to Content
Your Top Heating System Repair Service in Hunterdon County!
Hunterdon's Top Choice for Heating System Repair!
Winter's chill can pierce even the thickest of walls, leaving your once cozy home cold and unwelcoming. But that doesn't have to be the case. With The Mighty Ducts Heating & Cooling, the best heating contractors in Hunterdon County, your home's heating system can roar back to life in no time. Our heating repair service is designed to ensure your home stays warm and inviting even during the harshest winters.
Don't Suffer in Silence: Reasons Why You May Need Heating Repair
Why do you need a home heating repair? The answer may be as simple as a sudden drop in your home's temperature. But not all heating issues are that obvious. Inconsistent heating, unexplained noises, and an unexpected rise in your energy bill are signs that your heating system may be underperforming. It's easy to ignore these warning signs but doing so could lead to a complete heating system breakdown. If you notice any of these signs, you should call a professional.
The Value of Prompt Heating Repair for Every Hunterdon Homeowner
When it comes to your heating system, a stitch in time truly does save nine. Prompt central heating repair not only restores your home's comfort but also saves you from costly, catastrophic repairs down the line. A well-maintained heating system is more efficient, reducing energy consumption and utility bills. Additionally, regular heating maintenance extends your system's lifespan, offering you greater value for your investment. If you live in a home with an older heating system, it's especially important to call for regular maintenance. A professional technician can perform routine inspections of your furnace and ductwork to pinpoint issues before they become serious problems. If you need heating repair, our technicians can help.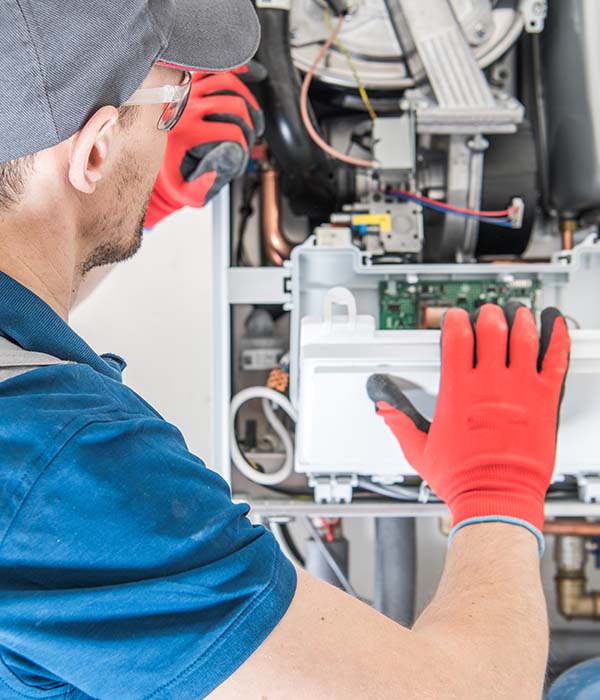 Get Winter Ready with Our Professional Team
As Hunterdon County's trusted heating service providers, The Mighty Ducts Heating & Cooling is here to get you winter-ready. Our central heating service covers everything from routine maintenance to emergency repairs. As your reliable heating service provider, we're committed to ensuring that your home is winter-ready. Our comprehensive central heating service encapsulates everything from regular maintenance check-ups to immediate emergency repairs. With a team of certified and seasoned technicians, we're equipped to resolve any heating issue, irrespective of its complexity. If you're considering a furnace replacement, look no further. Our HVAC specialists will thoroughly evaluate your heating system, understanding your specific home requirements and budgetary constraints. Following the evaluation, we recommend the most suitable solution that aligns with your needs. But our assistance doesn't stop there. When emergency strikes, our team is readily available for emergency heating repairs. Be it a malfunctioning furnace or a dysfunctional heat pump, our professionals possess the necessary skills and expertise to restore your home's heating system swiftly and efficiently. We offer extensive services, ensuring your comfort is never compromised.
The Mighty Ducts Heating & Cooling: Your Lifeline in an Emergency
When your heating system breaks down in the dead of winter, you need a fast and reliable emergency heating repair. That's exactly what The Mighty Ducts Heating & Cooling offers. Our emergency heating repair service ensures that you never have to weather a cold night without heat. We're here for you 24/7, ready to restore your heating system and your peace of mind. Balancing between maintaining a warm home and managing finances is a challenge no homeowner should grapple with. At The Mighty Ducts Heating & Cooling, we believe in delivering efficient and cost-effective heating repair services. Our unwavering commitment is to surpass your expectations through our professional, customer-centric approach. Residents of Hunterdon County, when you need a heating repair, remember, help is just a call away. Make the mighty decision to contact The Mighty Ducts Heating &Cooling, and let us reinstate your home's comfort. We're more than just your heating contractors, we're your trusted partners in maintaining a comfortable home environment. Contact The Mighty Ducts Heating & Cooling today and let us restore your home's comfort. We're more than just heating contractors – we're your partners in home comfort. Let us show you why we're the best in the business.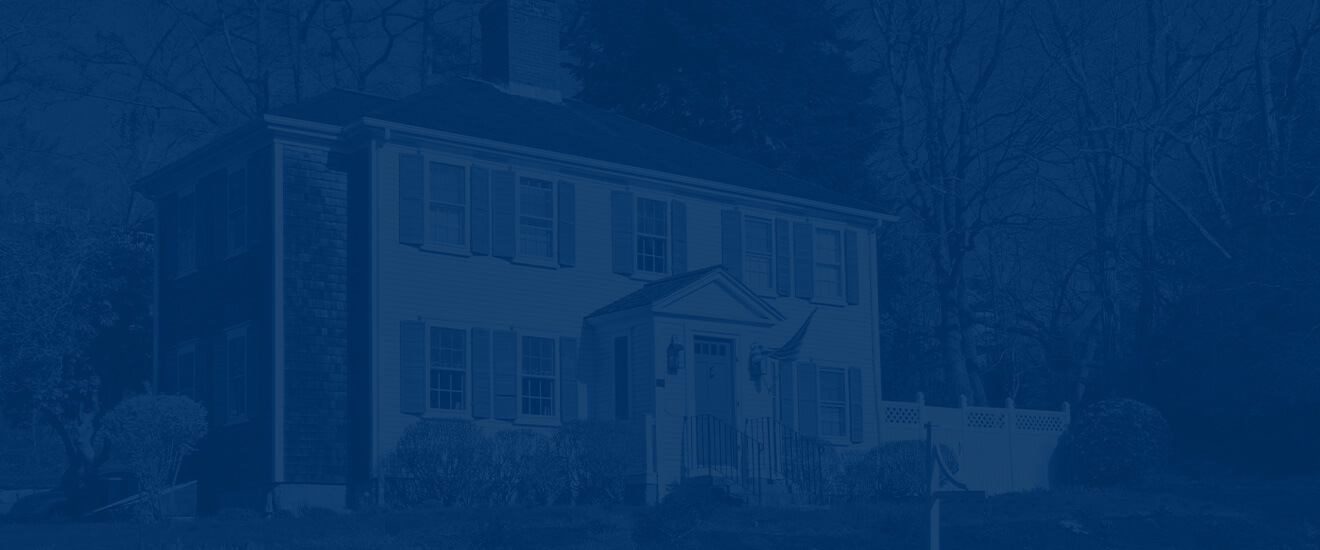 Proudly Serving Hunterdon County, NJ & Surrounding Areas
To learn more about our work in Hunterdon County, NJ, call us at Mighty Ducts Heating & Cooling LLC today!
Call Today to Schedule an Appointment!