Skip to Content
Hunterdon County, NJ's Indoor Air Specialists
Mighty Ducts Heating & Cooling LLC is proud to offer comprehensive services to the residents of Hunterdon County, NJ. When you live in Hunterdon County, you'll have to contend with hot summers and cold winters. A reliable and energy-efficient heating and cooling system can provide you with a high level of peace of mind. Our locally owned and operated company wants our customers to have confidence when using our services. We've been in business since 2015, and we do our best to create lasting relationships with people. We primarily work with Lennox products and use materials that we trust to last. Flexible financing options are offered on approved credit for installs.
Skilled Technicians Can Assist With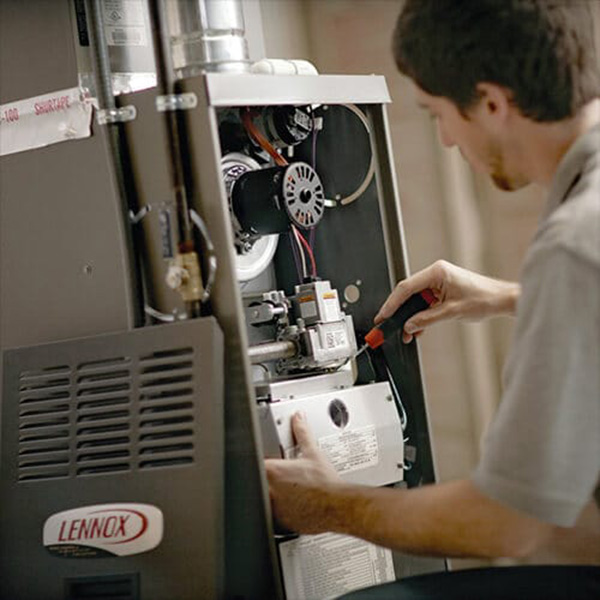 Trusted Services
Regardless of the type of heating and cooling system, you have at your home in Hunterdon County, NJ, Mighty Ducts Heating & Cooling LLC can keep it running properly. We can also assist you with new construction, indoor air quality, and more! Our team is highly experienced and ready for jobs of any size or scope. We understand the importance of lasting results, so we never cut any corners with our workmanship. Every job will get done properly the first time. Exceeding the expectations of our customers is important to us. We want you to stay comfortable regardless of the outside temperature.
We're Highly Experienced With:
AC repairs & maintenance
AC installation
Heating repairs & maintenance
Heating installations
Maintenance plans
Indoor air quality services
Humidifiers
New construction services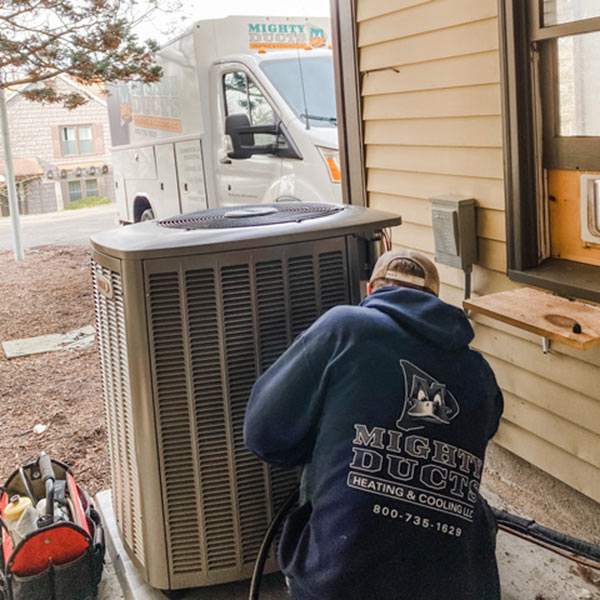 Heating & Cooling Services
At Mighty Ducts Heating & Cooling LLC, we can handle any type of job you have for us in Hunterdon County, NJ. We want to take the stress out of using any of our services. Our technicians will arrive to their appointments on time and have everything they need. They'll work efficiently from start to end in order to finish a job promptly. When done, they'll clean up their work area completely. You can trust us to take the necessary precautions to keep your home and belongings protected.
Contact Our Indoor Air Specialists
Our company can help you save money on your heating and cooling bills. We want the best for our customers and keep their interests in mind at all times. As a family-owned company, we're able to offer highly personalized services. Mighty Ducts Heating & Cooling LLC wants to be the team you turn to with any type of job in the Hunterdon County, NJ area.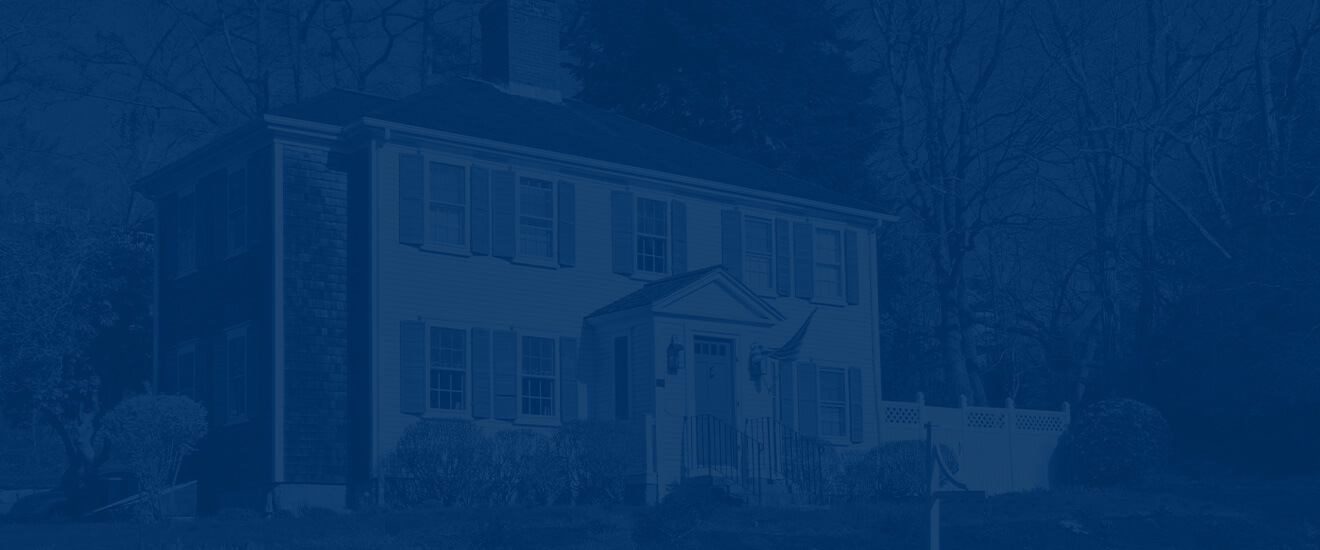 Proudly Serving Hunterdon County, NJ & Surrounding Areas
To learn more about the trusted services we offer in Hunterdon County, NJ, call Mighty Ducts Heating & Cooling LLC today.
Call Today to Schedule an Appointment!