Skip to Content
Better Air for Hunterdon County, NJ
Having healthy and comfortable air in your home can mean a lot more than just heating in the winter and cooling in the summer. Mighty Ducts Heating & Cooling LLC in Hunterdon County, NJ, offers professional services through our trained and experienced staff that is ready to improve the indoor air quality in your home. Keeping your residence free from environmental growths and other airborne particles means a healthier environment for your family and guests.
Although we feature Lennox brand products, we install, repair and maintain all brands of air quality systems. Whatever unit you have or are looking for, we can help.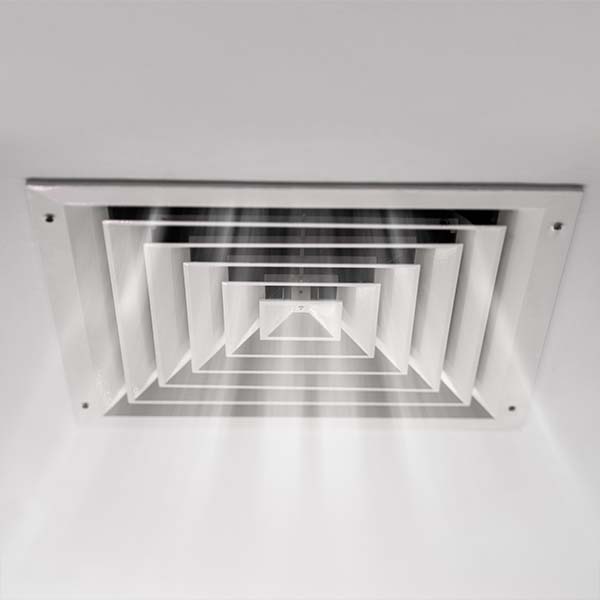 Air Quality for Our Customers
You want the healthiest home possible for your family in Hunterdon County, NJ, and the surrounding area. Bad indoor air can cause headaches, respiratory problems, and other health issues. Asthma and allergies are on the increase, partly due to environmental growth and other pollutants in the air. Indoor air quality is one of the easiest problems to address to improve your family's health and overall quality of life in Hunterdon County, NJ. Mighty Ducts Heating & Cooling LLC can test the air in your Hunterdon County, NJ home and make recommendations with a free estimate on how the air can be upgraded.
We Will Consider:
An air purifier
A humidifier or dehumidifier
A smart thermostat
Improved ventilation
Duct cleaning
Pure air
Media filter tracks
UV lights
Energy recover ventilator
Programmable WiFi thermostat
Important Indoor Air Quality Improvements
Learn what steps you can take to improve the air quality in your home for your family and guests. Mighty Ducts Heating & Cooling LLC in Hunterdon County, NJ will walk you through the process of testing your home's air and making affordable recommendations. Our products are Energy Star certified and we offer financing on approved credit for new installations. You can also rest assured knowing that our air quality services company in Hunterdon County, NJ is licensed and insured. Our customers appreciate our honesty and work ethic. To every job in Hunterdon County, NJ, we bring our air quality knowledge along with our friendliness. Read the testimonials from our customers online and you'll see our dedication to top-notch service.
In addition to air quality services, we offer new installations, system replacements, maintenance, and repairs for heating, cooling, and air improvement systems throughout Hunterdon County, NJ and the surrounding areas. Our customers are always our top priority, and we appreciate the opportunity to earn your trust.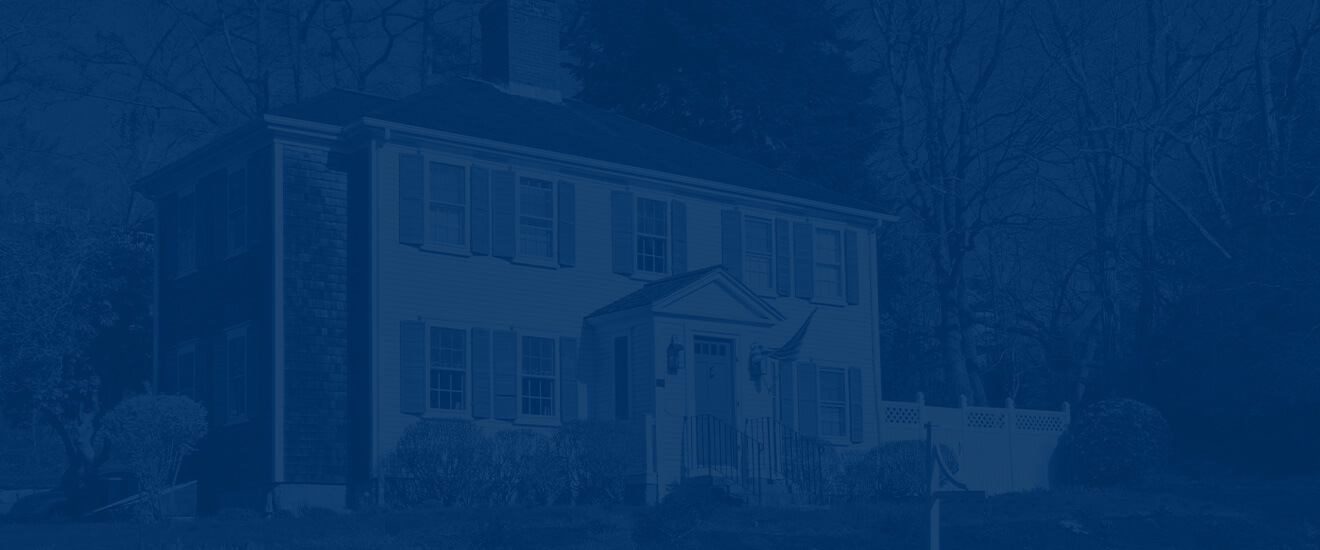 Proudly Serving Hunterdon County, NJ & Surrounding Areas
Give us a call today and get to know our company and our team as well as all our services in Hunterdon County, NJ!
Call Today to Schedule an Appointment!