Skip to Content
Ductless Mini Split in Hunterdon County, NJ
It's important to be comfortable and in control of your home temperature needs. Maybe you have limited space and only need something compact and efficient. Or you've designed your dream home and worry that you might have to compromise space for extra comfort. Perhaps you just want to save energy and money, worrying how much a new heater or AC system will set you back. Your solution is a ductless mini-split system, which is non-intrusive, energy-efficient, and cheaper than larger systems, keeping you cool and warm during the Hunterdon County, NJ summers and winters. Our family-owned company will be glad to serve you with the mini-split system you need.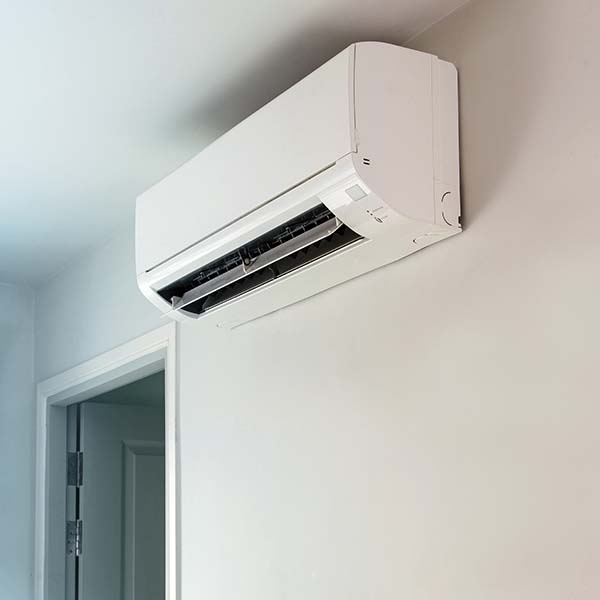 Serving Hunterdon County, NJ With Ductless Mini-Splits
You might be unsure what benefits a mini-split system can offer you.
Wonder No More:
No Ductwork Needed
Energy Efficient
Space-Saving, Unobtrusive Installation
WiFi Controlled
Control Climates of Individual Rooms
In some cases, a central air system can be intrusive and expensive. You don't want something that's going to cost you more money and ruin the layout of your home. With ductless mini-splits, you don't have to worry about a system that breaks the bank or ruins your home's look. It can easily be hung on a wall or suspended from a ceiling with little or no ductwork. You'll be able to even use your WiFi-enabled device to control the temperature of individual rooms. Best of all, you'll save on your energy bill with mini-splits avoiding the more than thirty percent energy loss usually associated with forced central air. If you want a service that can give you what you need without the pain and stress, we are here for you.
We Meet Your Mini-Split System Needs
Mighty Ducts Heating & Cooling LLC will install your ductless mini-split and service it whenever the need arises. We've been serving Hunterdon County, NJ and the surrounding areas since 2015. We are family-owned and highly personalized, even offering flexible financing options on approved credit. We will always be there on time with service that never cuts corners and meets your needs the first time. You'll be able to save money and have an efficient, energy-saving system that won't intrude.
If you're interested in learning more about the great ductless mini-splits we can install, we're glad to answer any questions you may have. It's always our goal to help you find solutions that are right for you and your home.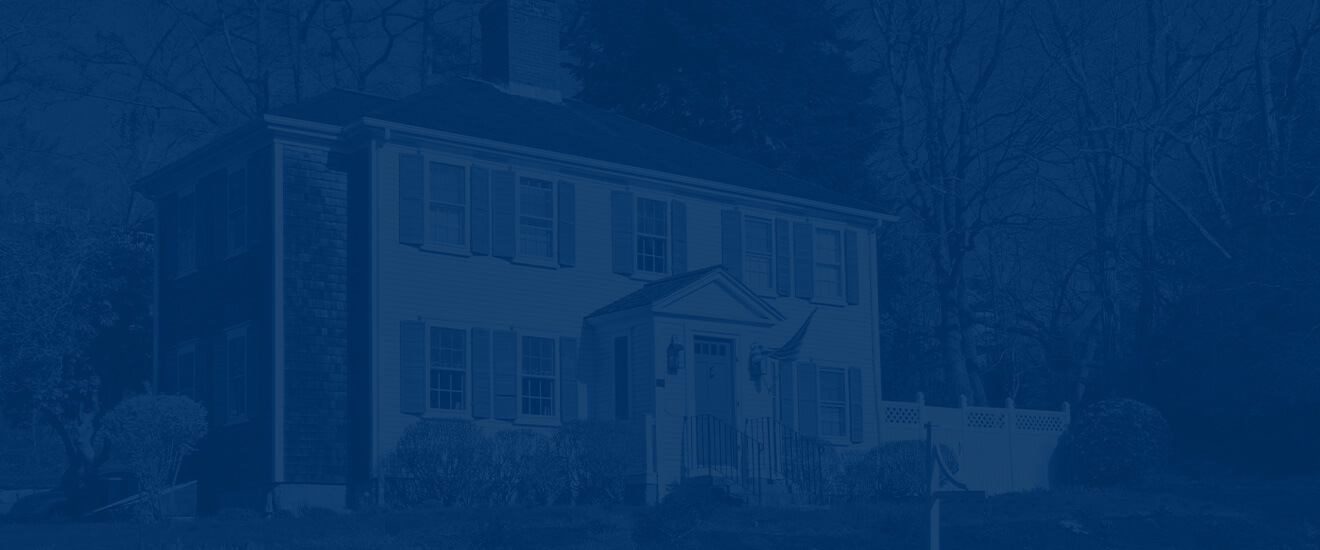 Proudly Serving Hunterdon County, NJ & Surrounding Areas
To request more information, please contact us today!
Call Today to Schedule an Appointment!