Skip to Content
Hunterdon County, NJ's Best in AC Maintenance
Mighty Ducts Heating & Cooling LLC is proud to offer high-quality AC maintenance to the residents of Hunterdon County, NJ. Our locally owned and operated company has been in business since 2015. Summers in Hunterdon County is hot, and having a properly tuned AC system in your home is important for your safety and comfort. We want our customers to have a great experience when they choose to use our HVAC tune-up services in Hunterdon County, NJ. Our company has received many top ratings on Yelp. You can trust us to go the extra mile in order to meet any of your individual needs.
We want our AC maintenance services to be of great value for our Hunterdon County, NJ customers. Our goal is to minimize your summer energy bills by maximizing the energy efficiency of your air conditioner.
We've Earned a Reputation For
Performing High-Quality Work
Maintaining Open Lines of Communication
Putting Customers' Needs First
Having Friendly Staff Members
Reliable Hunterdon County, NJ AC Maintenance
The technicians from Mighty Ducts Heating & Cooling LLC will start our HVAC tune-up by performing a detailed examination of your entire Hunterdon County, NJ cooling system. We'll be able to pick out any hidden issues that should be repaired before they turn into anything more serious. During a tune-up, we can replace dirty air filters, lubricate motors, lubricate other moving parts and check refrigerant levels. By cleaning out your air conditioner of the dust and debris that normally collect inside your system, we can help prevent costly repairs and improve efficiency. This helps you save on cooling costs as well as keeps your indoor air quality as healthy as possible! We'll also clean off both the evaporator and condenser coils to improve energy transfer throughout your system.
Benefits of Regular AC Maintenance:
Higher energy efficiency
Prevents costly repairs
Extends system lifespan
Lowers cooling costs
Maintains system warranty
Our customers are given a detailed report of all of our finds and work. We want you to have all of the information you need to make educated decisions about your system.
Schedule Your HVAC Tune-Up Today
Our technicians are highly experienced and always ready to meet your needs. They're given continual training to ensure that they're current with the industry. With their skills and experience, they'll be able to resolve any issues that they come across. At Mighty Ducts, Heating & Cooling LLC, the best interests of our Hunterdon County, NJ customers are always respected. We'll give each HVAC tune-up in Hunterdon County, NJ our complete attention and get everything done properly the first time.
Mighty Ducts Heating & Cooling LLC is happy to help with any air conditioning repair or installation in Hunterdon County, NJ. We also offer heating maintenance services in the area!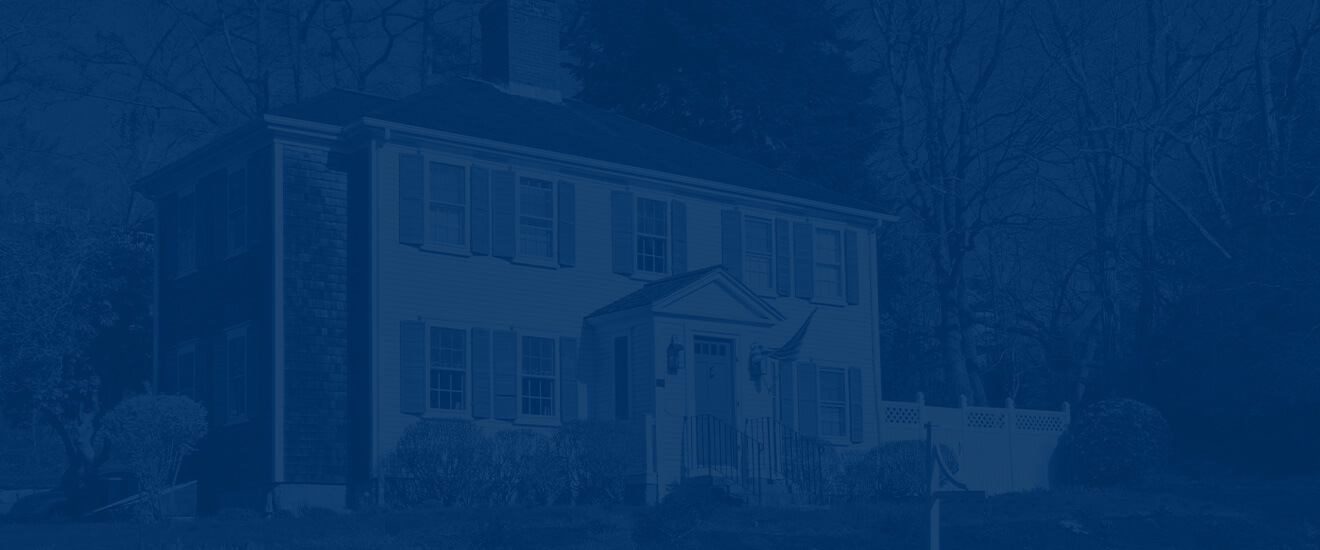 Proudly Serving Hunterdon County, NJ & Surrounding Areas
Find out more about how we could serve your unique needs by giving our office a call today.
Call Today to Schedule an Appointment!