Skip to Content
Heat Pump Services in Hunterdon County
Hunterdon County, NJ's Top Heat Pump Installation
At Mighty Ducts Heating & Cooling LLC, we're ready to assist with any heat pump installation project in Hunterdon County, NJ. When winter temperatures arrive in this Hunterdon County borough, we'll make sure your house is warm. Having an energy-efficient heating system in your home could end up saving you a lot of money in the long run. Our locally owned and operated company can help you select the perfect system for your unique heating needs and budget. We've been offering our outstanding furnace replacement services in Hunterdon County, NJ since 2015. Our focus is on excellence, and we're proud to be a top-rated company on Yelp. The best interests of our customers are always kept in mind. Heating systems that are more than 10 years old can start to lose their energy efficiency. They can also be more prone to problems and breakdowns. We want to take the stress out of getting a new heating system for your home.
Putting Customers' Needs First
Providing Highly Personalized Services
Having Friendly Staff Members
Responding Quickly to Service Requests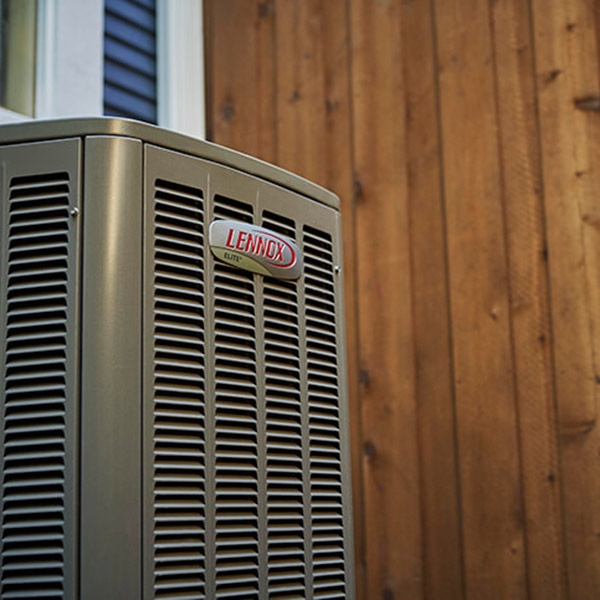 Quality Furnace Replacements in Hunterdon County, NJ
At Mighty Ducts Heating & Cooling LLC, we can show you how to calculate the savings that a new heating system could provide in your Hunterdon County, NJ home. Our technicians will arrive with all of the tools they need to get a job done efficiently and correctly. We'll get your old heating system removed carefully and dispose of all waste safely and properly.
Benefits of a New Heat Pump or Furnace:
Better heating performance
Higher energy efficiency
Fewer repairs
Even heating throughout your home
From choosing the perfect heating system to meet your budget and comfort needs to properly size your new heater to match your home, we take care of all of the details. Your new system will be perfectly suited to bring you many years of reliable heating comfort.
Reliable Furnace & Heat Pump Installations
At Mighty Ducts Heating & Cooling LLC, we're committed to using Energy Star products to help our Hunterdon County, NJ customers save money. We have the knowledge to offer advice about your specific situation so that you can make educated decisions. In-home estimates are offered, and we're open and honest about all of our pricing. We want our heat pump and furnace replacement services to be of great value for our Hunterdon County, NJ customers. Our technicians and installers are fully licensed, bonded, and insured for every job they work on. We strive to provide an outstanding customer experience to everyone we serve.
Mighty Ducts Heating & Cooling LLC can also help you keep your current Hunterdon County, NJ heater running smoothly. We offer heating repair and maintenance services for any heating system. Our offers AC installations as well.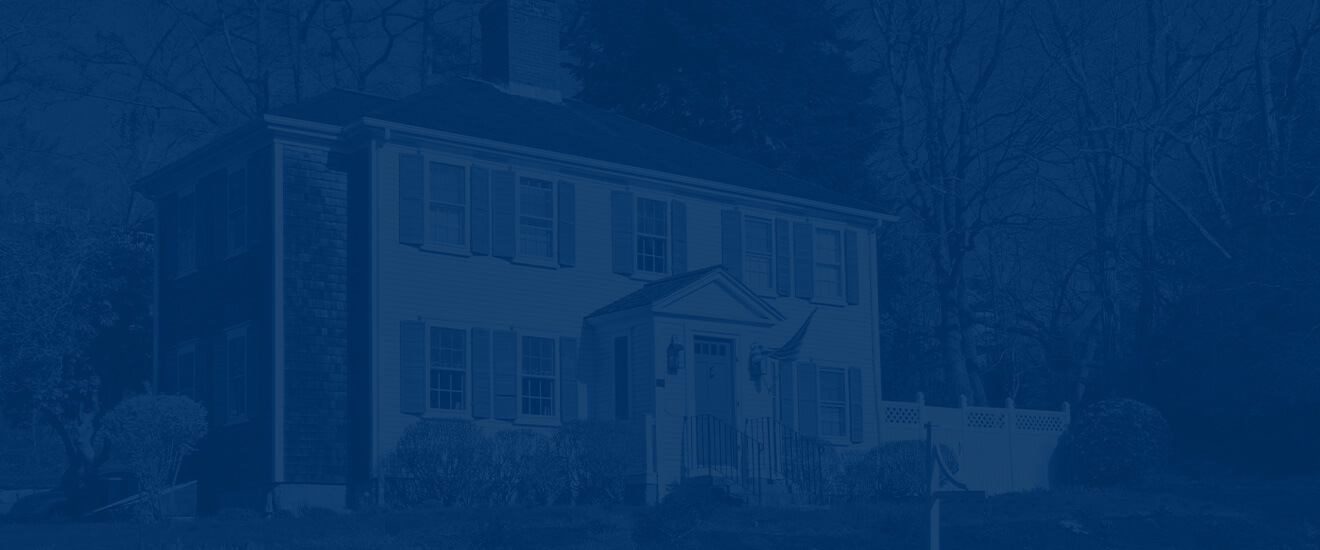 Proudly Serving Hunterdon County, NJ & Surrounding Areas
Call our office today to learn more about our furnace & heat pump installations!
Call Today to Schedule an Appointment!