Skip to Content
Hunterdon County, NJ's AC Installation Experts
When you need an AC installation performed in Hunterdon County, NJ, don't look further for professional help than Mighty Ducts Heating & Cooling LLC. This Hunterdon County borough experiences hot and humid summers. If your current air conditioner isn't keeping your home cool, we can help you to get a replacement. Since 2015, our locally owned and operated company has been offering comprehensive services. We always want the best for our customers and work hard to be top-rated on Yelp. To help our clients save money on their cooling bills, we work with Energy Star-certified products whenever possible. Energy-efficient air conditioners could significantly reduce your summer cooling bills and be a great investment in your property. If you're in the market for a Hunterdon County, NJ air conditioning installation, turn to our team at Mighty Ducts Heating & Cooling LLC for the best results!
Our office is open Monday through Friday, and we offer flexible appointment scheduling so that we can work around your day. Our technicians will arrive at your house punctually and with everything, they need for the installation.
Provide Personalized Services
Have Friendly Staff Members
Respond Quickly to Service Requests
Be Fully Licensed, Bonded, & Insured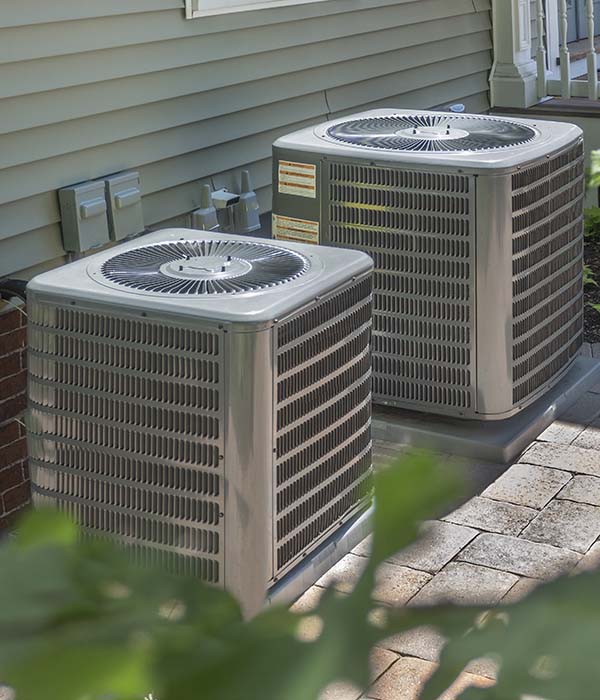 Premium AC Installations in Hunterdon County, NJ
At Mighty Ducts Heating & Cooling LLC, we believe that many homes in Hunterdon County, NJ could benefit from a new air conditioning system. To make payment easy, we offer flexible financing options on approved credit. We carry a selection of top-rated AC systems in a variety of efficiencies, sizes, and performance options. Our experienced team will help you find a new air conditioner that perfectly fits your home, your budget, and your ongoing cooling needs. High-quality equipment will be used to install your new unit to ensure that it can run reliably for a long time. Each AC installation in Hunterdon County, NJ is unique and will get done correctly the first time. We'll take care of all of the small details, too! From sizing your system and properly hauling away and disposing of the old AC, we make getting a new AC hassle-free from start to finish.
Skilled Installers Will:
Present you with a range of AC systems
Help you choose the best fit for your home and budget
Carefully remove and dispose of your old system
Install your new AC to perfect manufacturer standards
Call Our Team for Air Conditioning Installation
At Mighty Ducts Heating & Cooling LLC, we want to take the stress out of getting an air conditioning installation in Hunterdon County, NJ. We're happy to provide a free in-home estimate for any installation or replacement. With our knowledge of the industry, we can offer sound advice about which cooling system would be right for your home. You'll get the necessary information to make informed decisions on how to move forward. In the end, your new unit will be the right size to cool evenly and efficiently. You can trust us to give every air conditioning installation in Hunterdon County, NJ our complete attention.
Our team is also equipped to repair or maintain your existing air conditioning system. Heating installations are performed by our team as well.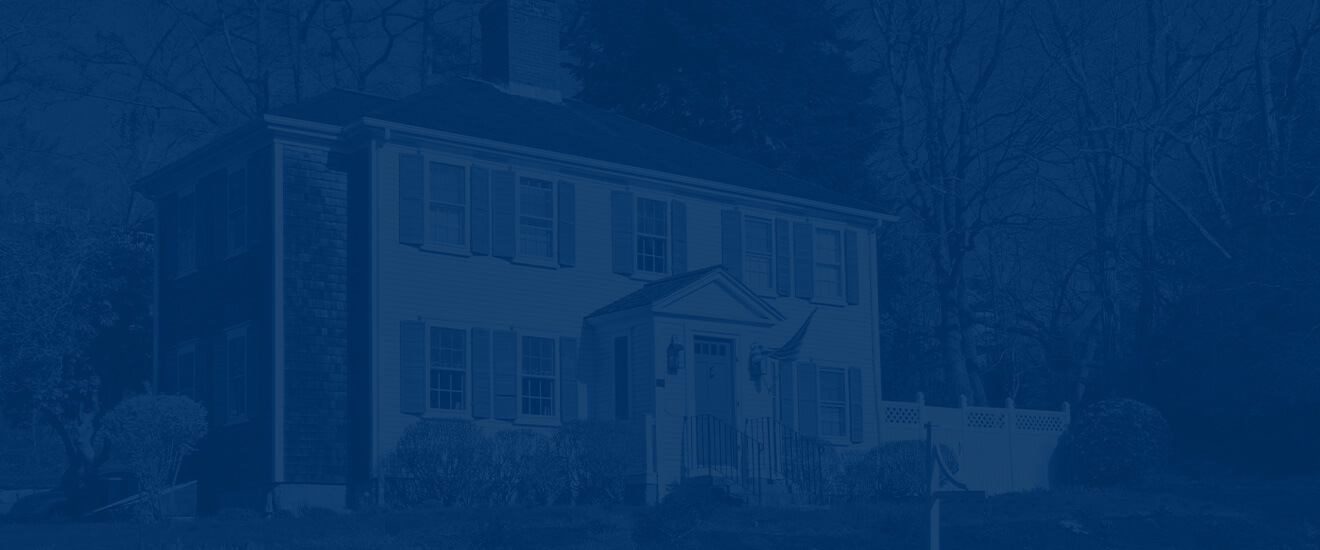 Proudly Serving Hunterdon County, NJ & Surrounding Areas
To set up an appointment in Hunterdon County, NJ contact the crew from Mighty Ducts Heating & Cooling LLC today.
Call Today to Schedule an Appointment!