Skip to Content
AC Installations in Hunterdon County, NJ
Professional Air Conditioning Installation Service
Welcome to Mighty Ducts Heating & Cooling LLC, your reliable partner for all AC installation and repair needs in Hunterdon County, NJ. As the region grapples with hot and humid summers, a dependable cooling system becomes more than just a convenience; it's a necessity. We understand this, so if your current air conditioner isn't performing up to your expectations, we stand ready to offer a top-quality replacement.
Since our establishment in 2015, we have remained a locally owned and operated business deeply committed to our customer's satisfaction. Our dedication is evident in the consistent top ratings we receive on Yelp. Our specialty lies in Energy Star-certified products, which help our clients save significantly on their cooling bills. An energy-efficient air conditioner provides you with the cooling comfort you need and is an excellent investment for your property, reducing your summer cooling bills substantially.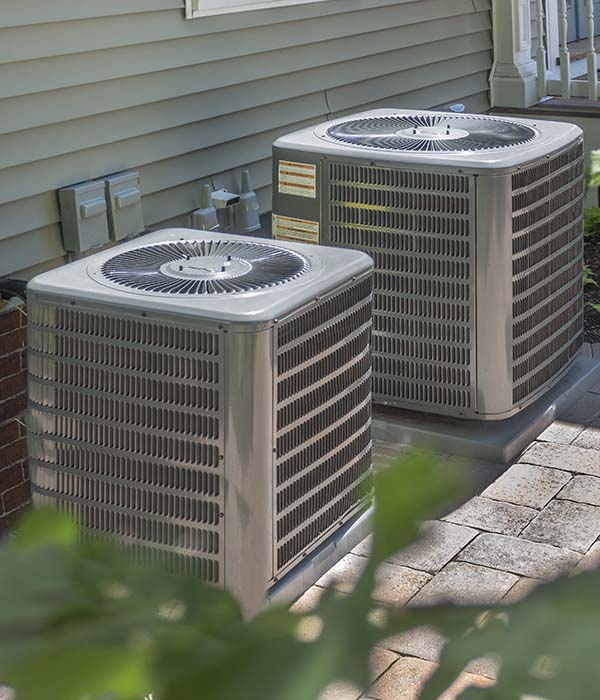 Recognizing When You Need a New Air Conditioner
Knowing when to replace your air conditioner can sometimes be a challenge. That's why we're here to guide you in identifying the telltale signs that your air conditioner may need replacement. These indicators include:
Consistent Inadequate Cooling – If your system isn't adequately cooling your home despite being in good repair, this could be a sign of a failing system.
Frequent Breakdowns – An air conditioner constantly breaking down and needing repairs might signal that it's time for a replacement.
High Energy Bills – If your energy bills are increasing, but your usage remains unchanged, your air conditioner could be losing its efficiency.
Advantages of an Up-to-Date Air Conditioning System
Upgrading your AC system offers several advantages. These include:
Improved Energy Efficiency – Most modern systems are designed to be more energy-efficient, saving you money on utility bills.
Enhanced Comfort – New air conditioners typically provide superior and more consistent cooling, making your home more comfortable.
Reduced Repair Costs – With a new system, you'll likely face fewer breakdowns and thus less money spent on repairs.
Benefits of a Newly Installed Air Conditioning System
There are several benefits associated with investing in a new air conditioner:
Energy Efficiency – New systems are usually more energy-efficient than older models, which can lead to significant savings on energy bills.
Reliability – A new air conditioner will have fewer breakdowns and AC maintenance issues, ensuring consistent cooling and peace of mind.
Home Value – Installing a new, energy-efficient cooling system can enhance the overall value of your property.
Efficient AC Installation Service in Hunterdon County
At Mighty Ducts Heating & Cooling LLC, we offer a comprehensive range of AC installation services, including mini split ac installation, central ac installation, and window ac installation. Our goal is to deliver personalized services tailored to your specific needs. We pride ourselves on having a team of friendly staff members who are always ready and willing to respond quickly to your service requests.
We understand that trusting us with your home is a big decision. That's why our team is fully licensed, bonded, and insured. We uphold the highest standards of professionalism and integrity, so you can have complete peace of mind when you choose us for your AC installation needs.
Why Choose Mighty Ducts Heating & Cooling?
We believe in delivering more than just air conditioning services. We strive to provide an experience that exceeds your expectations. Here's why you should consider us for your AC installation needs:
Flexible Appointment Scheduling
We value your time and strive to work around your schedule to ensure minimum disruption to your day.
Top-Rated Service
Our consistent top ratings on Yelp reflect our unwavering commitment to customer satisfaction.
Competent Technicians
Our technicians are equipped with the latest tools and stay updated with the latest industry trends and knowledge to ensure a flawless installation.
Energy Star-certified Products
We work with Energy Star-certified products that can help you make substantial savings on your cooling bills.
Contact Us
Are you ready to experience the benefits of a new air conditioning installation or AC split unit installation? Our experienced Mighty Ducts Heating & Cooling LLC team is just a call away. We're here to help you select a system that aligns perfectly with your home, budget, and ongoing cooling needs. We take care of every detail, from choosing the correct size for your system to responsibly disposing of your old AC unit. Let us make your AC installation hassle-free from start to finish.
Contact us for a free in-home estimate for your installation or replacement. Trust us to give every AC installation in Hunterdon County, NJ, our complete attention. In addition to air conditioning installation, we also offer repair and maintenance services for your existing system and heating installations. Proudly serving Hunterdon County, NJ, and surrounding areas.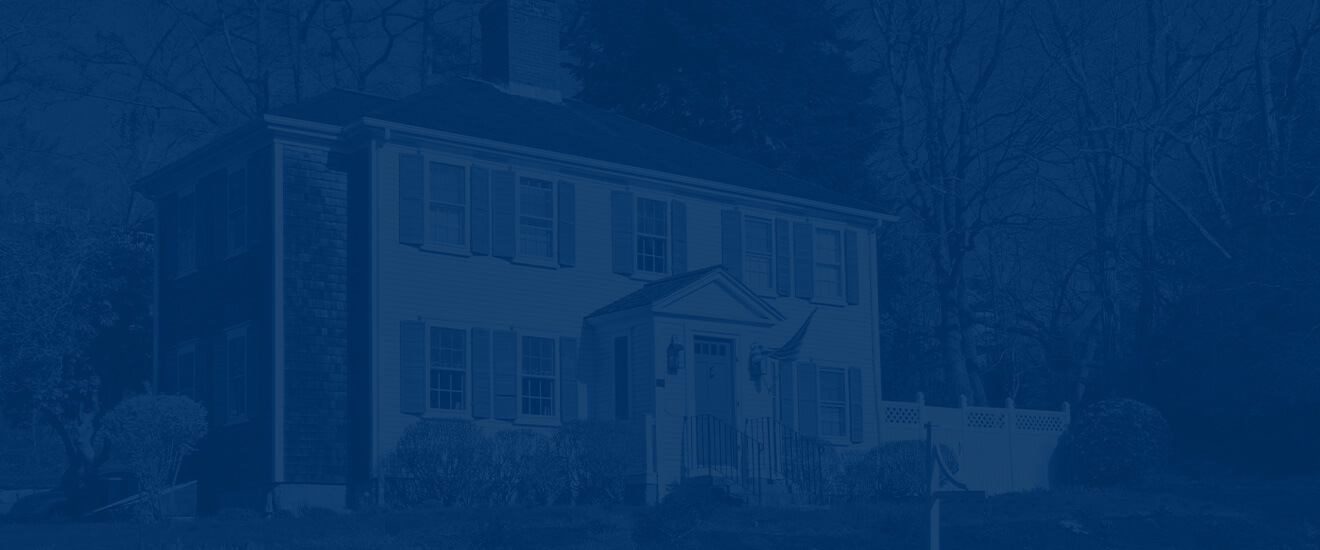 Proudly Serving Hunterdon County, NJ & Surrounding Areas
To set up an appointment in Hunterdon County, NJ contact the crew from Mighty Ducts Heating & Cooling LLC today.
Call Today to Schedule an Appointment!