Skip to Content
Simple Tips for Winter Heat Conservation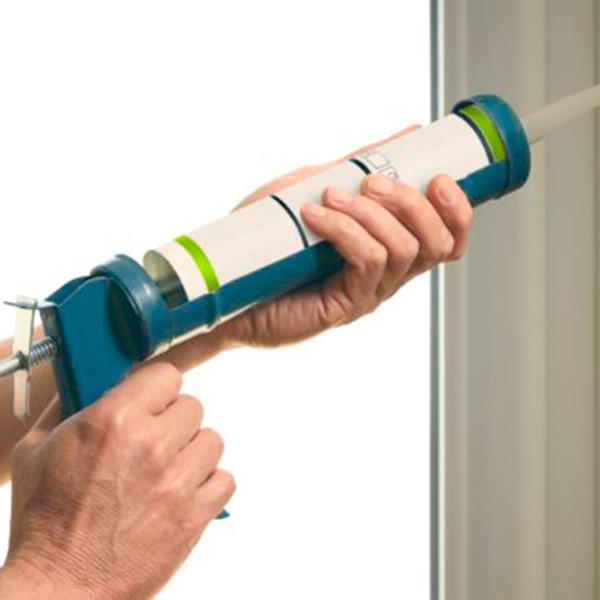 During the winter, when you're spending a lot of time indoors, monthly heating bills can get expensive. It's important to stay warm, but if you have the thermostat cranked up all the time, your energy usage is likely to start costing you lots of money. However, by following these steps, you can remain comfortable all winter without using excessive energy or wearing out your furnace.
Replace Your Furnace's Air Filter
Every furnace has an air filter that's tasked with keeping it free from dust and debris. This prevents the heating system from becoming dirty or clogged up. However, if the air filter itself gets clogged, the furnace has to work harder to pull air through, resulting in wasted energy and extra strain on the furnace. To avoid this, make a point to duct clean or replace the air filter every month or so.
Use the Curtains
If you use our curtains strategically, you can conserve heat and take the strain off of your furnace. In the afternoon, when the sun is shining, keep your curtains open. This will let natural warmth shine into the house. At night, though, keep them closed. This way, they will prevent the windows from letting warmth out and keep that heat trapped inside. This will keep you warm and allow you to turn the thermostat down.
Seal Your Leaks
Before the winter arrives, consider inspecting your home for air leaks. They usually will be located around the outside of windows or doors, and you can either seal them yourself with caulking or hire professionals for the job. If left unchecked, warm air will escape from these leaks, forcing your furnace to compensate and wasting expensive energy.
Since 2015, we at Mighty Ducts Heating & Cooling have been providing residents of the greater Lebanon, NJ, area with quality service and peace of mind. We are locally owned and operated, and we will work with you to find whatever personalized solution fits your needs. We also offer free in-home estimates and will do every job in a thorough and timely manner.
Let our skilled team handle your home comfort needs. Call us up at Mighty Ducts Heating & Cooling, and schedule an appointment today.