Skip to Content
Humidifiers in Hunterdon County, NJ
Prepare for dry days in Hunterdon County, NJ by finding out about the benefits of a whole-home humidifier. Not only does a humidifier increase your home's humidity, but it can also have a positive impact on energy bills by helping your air conditioning system cool your home, and combating dry indoor conditions when you are heating your home. With an amazing ability to provide a healthier, breathable environment in the home, a whole-home humidifier remains a preferred product among many of our Hunterdon County, NJ customers.
Excellent Reasons to Consider a Humidifier
Improves Breathability of Air
Helps Maintain a Comfortable Climate in Your Home
Prevents Several Health Issues From Poor Humidity
Protects Furniture & Upholstery
Reduces Static Electricity
Improves Comfort During Colder Weather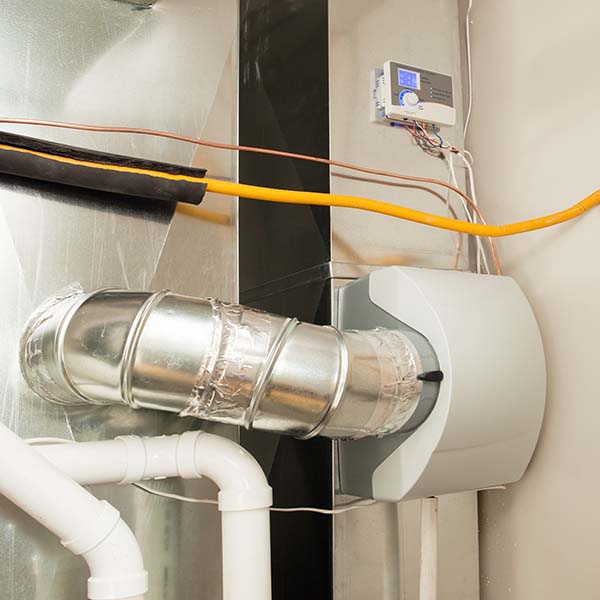 How Can a Whole-Home Humidifier Benefit You?
Adding a whole-home humidifier can do a lot for your comfort. Dry air is the source of quite a few health concerns. Aside from causing dry skin and hair, dryness in your home can worsen allergies, sinus headaches, coughing, and more. It's also bad for a lot of furniture and upholstery, especially those made with wooden materials that will dry out and crack without enough humidity in the air. A humidifier can also help make your home more comfortable during the winter months, as running your heater with windows closed will sap humidity out of the air that needs to be replaced. Humid air will "feel" warmer, too, oftentimes allowing you to turn the thermostat down a few degrees in the winter and still feel just as comfortable.
Mighty Ducts Heating & Cooling LLC only installs quality products in helping you humidify your home. You can trust that our team will work hard to understand your situation and needs to make recommendations that make sense for you and your home.
Humidify Your Home With the Pros
We are a locally owned and operated company that has provided superior services in Hunterdon County, NJ for more than 15 years. We take pride in our 100 percent customer expectation rating and the solid relationships we build with our customers. In fact, we never consider ourselves satisfied until a customer is completely satisfied. That's what makes us a great choice for humidifiers and a wide range of indoor air quality products and services.
Call us today to find out how you and your family can improve your comfort with a whole-home humidifier.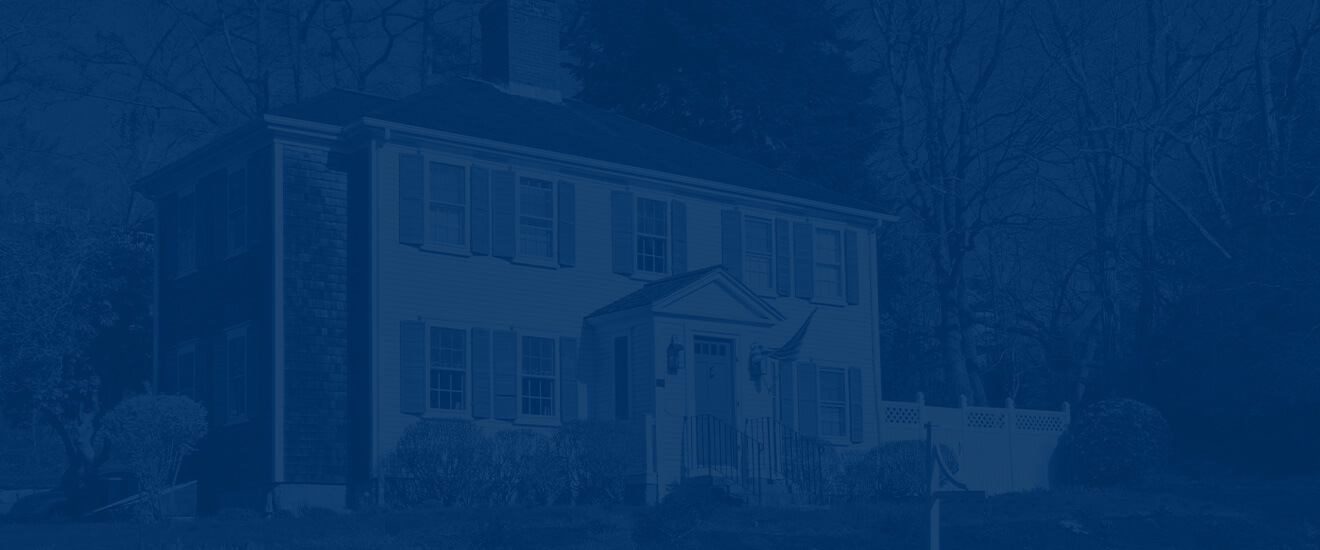 Proudly Serving Hunterdon County, NJ & Surrounding Areas
Call Today to Schedule an Appointment!