Skip to Content
Quick Heating Maintenance Service in Hunterdon County, NJ
Your Trusted Provider for Heating Maintenance Service
Welcome to Mighty Ducts Heating & Cooling LLC, your one-stop destination for top-tier residential heating maintenance services in Hunterdon County, NJ. We believe that comfort in your home starts with a reliably performing heating system. That's why we're committed to providing you with unmatched heating maintenance services. Our trained professionals are dedicated to ensuring your heating system operates efficiently, even during the harshest winters. We are a locally owned company that has been awarded top ratings on Yelp, highlighting our unwavering commitment to customer satisfaction.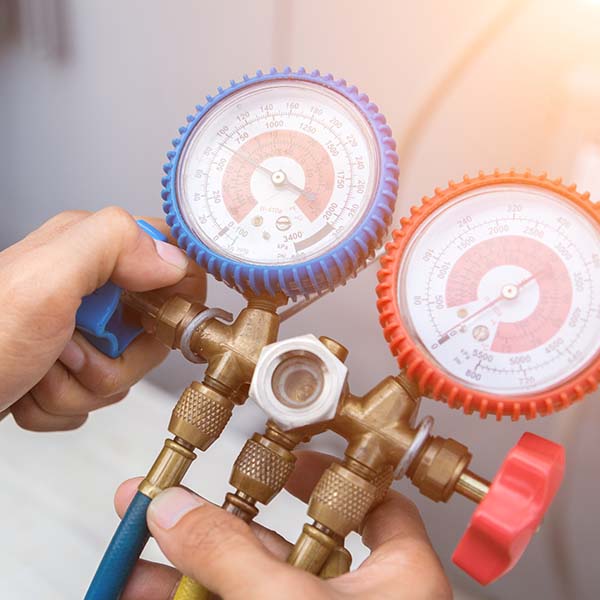 Prepare for the Chill – The Importance of Heater Maintenance
Pre-winter heating maintenance becomes essential to ensure your home stays warm as temperatures begin to drop. Our skilled technicians meticulously inspect and fine-tune your heating unit to optimize its performance and reliability during the cold season. This proactive approach guarantees your comfort during winter and significantly reduces energy consumption, saving you money on heating bills.
The Comprehensive Benefits of Regular Heating Maintenance
Regular heating maintenance service is more than just a luxury; it's a necessity. Here are the benefits you stand to gain:
Boosted System Efficiency
Routine inspections and tune-ups can dramatically improve the efficiency of your heating system, ensuring a consistently warm and cozy home environment.
Lower Energy Costs
An efficiently running heating system consumes less energy, which directly translates to reduced energy bills.
Extended System Lifespan
Regular maintenance significantly prolongs the life of your heating system, saving you from the expensive and untimely cost of a complete replacement.
Avoidance of Unexpected System Failures
Frequent checkups allow potential issues to be identified and rectified early, preventing sudden system failures and costly repairs.
Get Comprehensive Heating Unit Maintenance
At Mighty Ducts Heating & Cooling LLC, we are firm believers in preventive care for heating systems. Regular tune-ups help maintain the system's efficiency and ensure it performs reliably during the times you need it most. Our team of trained professionals performs a detailed inspection of your system to identify any hidden issues, providing practical solutions to keep your heating unit in optimal condition.
The Role of Regular Maintenance for Your HVAC System
The health of your HVAC system is determined by how well it's maintained. At Mighty Ducts Heating & Cooling LLC, we thoroughly examine and care for all aspects of your heating system. We inspect and clean components, air filters, the heating coil, and internal parts. Our team also checks all safety systems and adjusts the thermostat for optimal performance. Following our tune-up service, we provide you with a detailed report of our findings, ensuring you are well informed about the status of your system and any potential repairs needed.
Simple Maintenance Tips to Enhance Your HVAC's Performance
You can also play a role in maintaining your heating system's performance with these handy tips:
Frequent Inspections
Regularly inspect your heating system for any signs of wear or potential issues.
Cleaning
A clean heating system operates more efficiently. Ensure your heating coil and internal parts are free from dust and debris.
Safety Checks
Regularly check your heating system's safety systems to ensure they are functioning correctly.
Correct Thermostat Settings
Your thermostat should be correctly adjusted to maintain a comfortable temperature while maximizing energy efficiency.
Trust Mighty Ducts Heating & Cooling LLC
Since 2015, Mighty Ducts Heating & Cooling LLC has been dedicated to serving the Hunterdon County, NJ area with unparalleled heating maintenance services. We are fully licensed, bonded, and insured to guarantee the safety and quality of our work. We focus on delivering value to our customers by working with Energy Star products and giving each job our undivided attention. Our technicians receive extensive training to expertly handle any heating system issue, ensuring you can trust us with your heating system throughout its lifespan.
Contact Us
Are you ready to experience the Mighty Ducts Heating & Cooling LLC difference? Whether you need heating repair, maintenance, or heating installation, we have you covered. And don't forget; we also offer top-notch air conditioner maintenance services to keep you comfortable during the summer. Reach out to us and let us help you create and maintain a comfortable home environment all year round.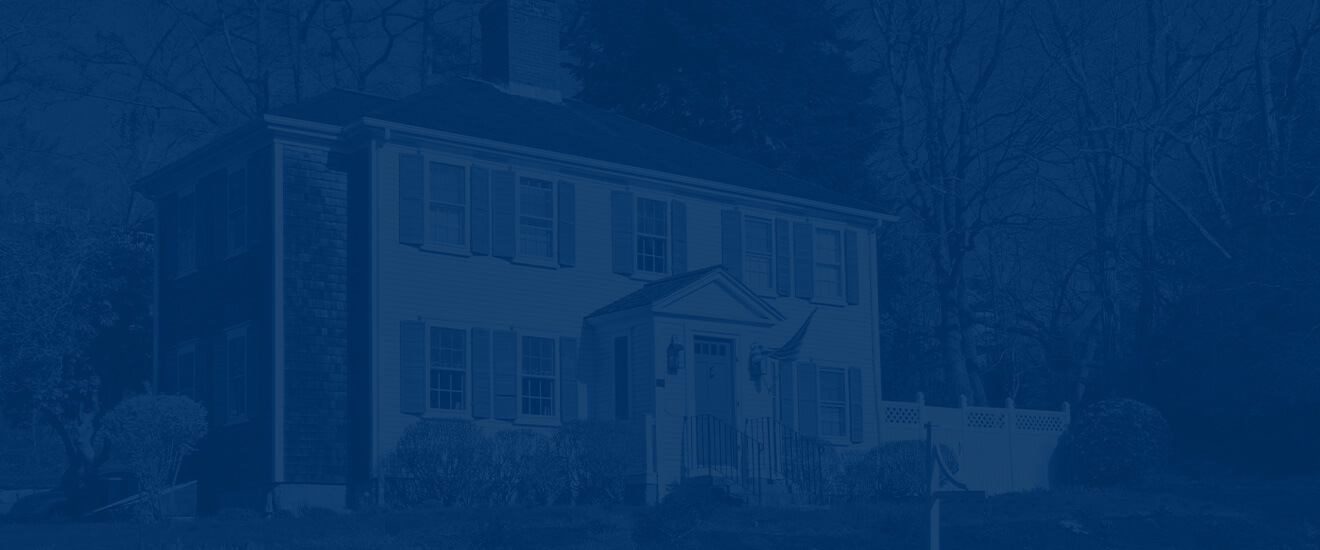 Proudly Serving Hunterdon County, NJ & Surrounding Areas
Call Mighty Ducts Heating & Cooling LLC today to schedule our furnace maintenance!
Call Today to Schedule an Appointment!