Skip to Content
Unbeatable Furnace Maintenance in Hunterdon County, NJ
At Mighty Ducts Heating & Cooling LLC, we make it hassle-free to schedule our high-quality furnace maintenance in Hunterdon County, NJ. We want the residents of this Hunterdon County borough to have complete confidence in their heating system. A properly maintained heater can run reliably and efficiently winter after winter. Our locally owned and operated company is ready to maintain all makes and models of heating systems. We're a top-rated company on Yelp and committed to the complete satisfaction of each of our customers. You can rely on us to always have your best interests in mind when performing our comprehensive heating tune-ups in Hunterdon County, NJ.
Our goal is to get your heater running as efficiently as possible. Allowing our skilled technicians to tune your heater is a great way to keep your furnace at peak operating condition. We'll make sure your energy bills are minimized through efficiency-boosting maintenance procedures so that you can save money while heating your home.
Providing Highly Personalized Services
Charging Reasonable Rates
Having Convenient Appointment Availability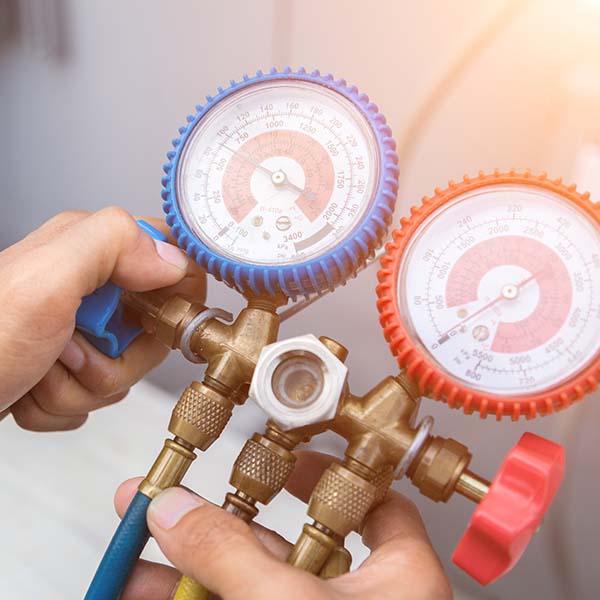 Thorough Heating Tune-Up in Hunterdon County, NJ
Technicians from Mighty Ducts Heating & Cooling LLC will perform a thorough examination of your Hunterdon County, NJ heater. They'll be able to identify any lurking issues that need to be addressed in a timely manner. We're happy to offer advice about any situation that you're facing. All of the small details will be handled in a highly professional manner.
Our Technicians Will:
Inspect components & air filters
Clean off the heating coil & internal parts
Adjust the thermostat
Check all safety systems
When we've finished a tune-up, we'll give you a detailed report of all of our findings. We can help you make informed decisions about your heating system should any repairs be recommended. All waste will be removed from your property and disposed of properly when we leave.
The Best Furnace Maintenance in Hunterdon County, NJ
Mighty Ducts Heating & Cooling LLC has been serving the Hunterdon County, NJ area since 2015. We're fully licensed, bonded, and insured for everything we do. Our goal is to provide heating tune-up services that are a great value for our Hunterdon County, NJ customers. We work with Energy Star products whenever possible and give each job our full attention. Each of our technicians receives a high level of training to ensure they can resolve any issue. We want to be the team you trust with your heating system throughout its lifetime.
Our company also offers heating repair and installation services to our customers in the area. To keep you comfortable in the summer, we can handle your air conditioner maintenance as well.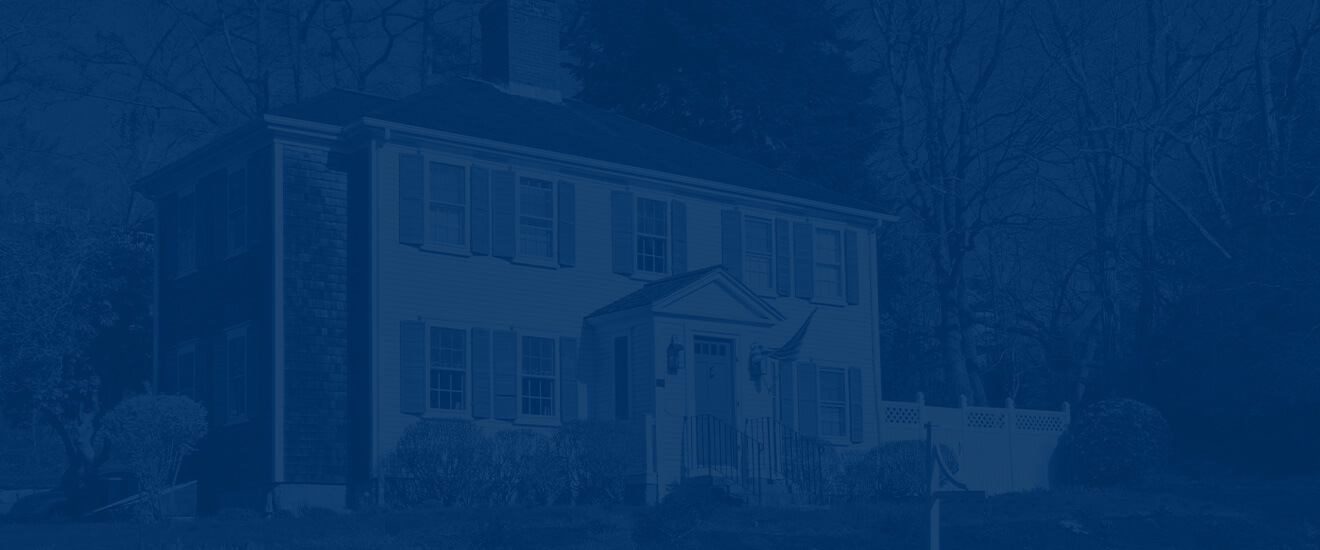 Proudly Serving Hunterdon County, NJ & Surrounding Areas
Call Mighty Ducts Heating & Cooling LLC today to schedule our furnace maintenance!
Call Today to Schedule an Appointment!