Skip to Content
Cooling Services in Hunterdon County & Lebanon
Top-Notch AC Contractor in Hunterdon County, NJ
As a reputable AC contractor for Hunterdon County, NJ, Mighty Ducts Heating & Cooling LLC can help you with any AC issues you may have. We started our company in 2015, and we have been focused on customer service since then. Because we're determined to satisfy the residents throughout this borough in Hunterdon County, we can undertake large and small cooling-related jobs. Whether you need an energy-efficient air conditioner, AC repairs, or system maintenance, our technicians can help.
Dealer of Lennox Products
Service All Makes & Models
Financing on Approved Credit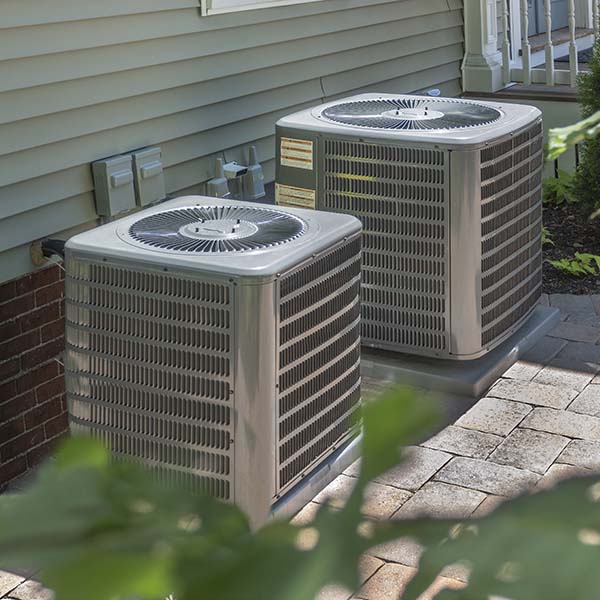 Timely Hunterdon County, NJ AC Repairs
If your air conditioning system is on the fritz, getting it repaired is our priority. Minor problems can quickly turn into major issues. Damaged AC units have a far-reaching impact on households. Not only do they pump out more hot air than cool air, but they also can cause the electric bill to skyrocket. Mighty Ducts Heating & Cooling LLC is a trusted AC contractor in Hunterdon County, NJ, and we can fix your AC system so it works like new.
Benefits of Working With Our AC Company:
Greater savings now and down the line
Heightened degree of indoor comfort
Fewer system breakdowns
Less chance of premature system failure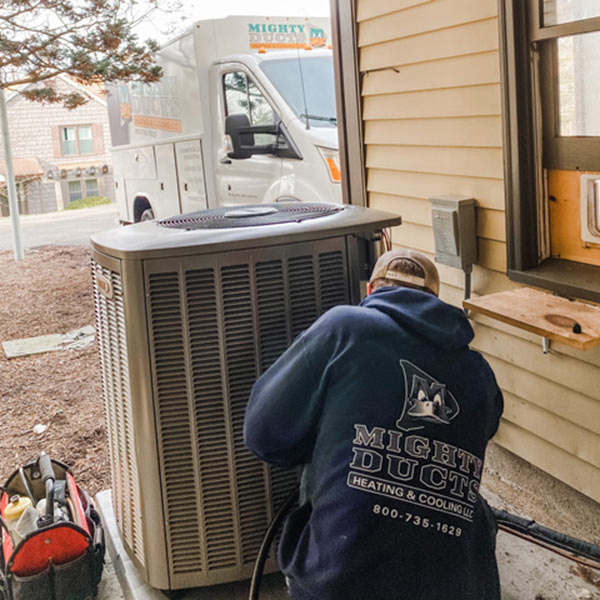 Affordable AC Installation in Hunterdon County, NJ
Forcing broken cooling equipment to function right in your Hunterdon County, NJ home can be stressful and costly. Instead of trying to make a faulty system work, consider getting a replacement AC unit. We offer Lennox air conditioning systems, and our AC company in Hunterdon County, NJ can install any make and model. We're fully licensed and insured, and our products are readily available. We're more than happy to offer our expertise as an AC company and help you compare the benefits and cost of repairs or replacement to make the best decision for your home.
If you want a more energy-efficient option, we do provide more eco-friendly AC installations. These can also help lower your energy costs each month. We also offer financing on approved credit for our AC installation and replacement services.
Hunterdon County, NJ's AC Company for Maintenance
General wear and tear are inevitable. By giving your AC system proper care and attention, you'll extend its lifespan. We recommend scheduling our maintenance service annually. A technician from our company will go over all aspects of your unit to make sure everything is working as it should. We'll clean out the dust and debris, test your thermostat and internal components, and inspect for any signs of lurking issues that should be addressed. After our tune-up, you'll have greater peace of mind that your AC is ready to blow cool all summer long!
Air Conditioning Blog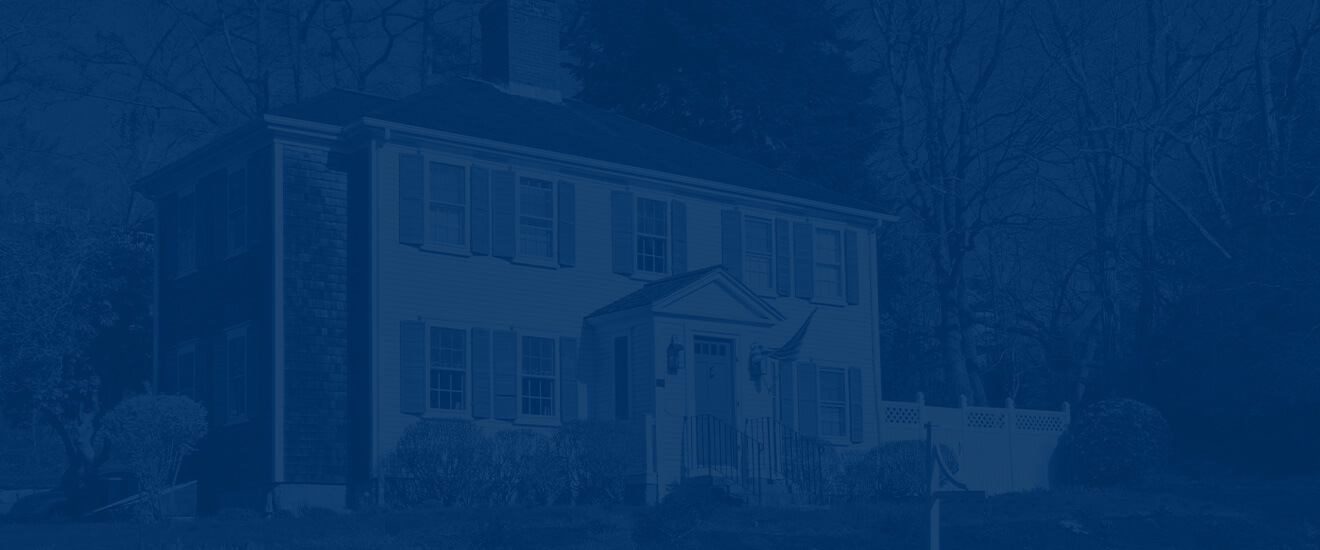 Proudly Serving Hunterdon County, NJ & Surrounding Areas
At Mighty Ducts Heating & Cooling LLC, we want you to be comfortable in your home.
We also offer heating services for residents in Hunterdon County, NJ. Call us today to find out how we can help you!
Call Today to Schedule an Appointment!