Skip to Content
New Construction Heating & Cooling Company
At Mighty Ducts Heating & Cooling LLC, we understand the importance of hiring qualified technicians for new construction projects in Hunterdon County, NJ. Our team consists of technicians who are experienced in using Energy Star-certified products. If you're looking for HVAC installation services for your new construction, we can help. We love helping builders in northern New Jersey.
Our locally-owned and operated company has provided HVAC services for new construction projects since 2015. We are proud to be a family-owned contractor. Throughout the Hunterdon County area, we perform reliable services our customers can count on.
Installation Financing on Approved Credit
Highly Trained Technicians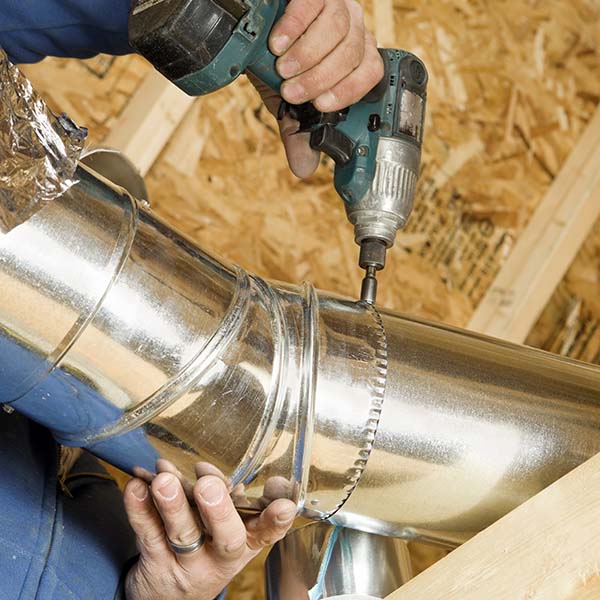 Reliable New Construction Projects
An efficient HVAC system is the core of a quality new construction. At Mighty Ducts Heating & Cooling LLC, our technicians install systems that pass inspection and adhere to the manufacturer's warranty requirements. Furthermore, we're committed to maintaining our certifications and staying abreast of new cooling and heating technologies. Our team can help you select an energy-efficient HVAC system for your new construction.
We Can Help With:
Cost estimations
Efficient ductwork
HVAC Installation
Air quality
Energy efficiency
We'd be happy to discuss our HVAC installation services for construction projects. Our technicians have experience partnering with general contractors and construction managers to efficiently install HVAC systems.
Leading HVAC Contractors Serving Hunterdon County, NJ
When it comes to hiring a heating and cooling company for new construction projects, reliability is important. After all, there are tight deadlines that you must meet. Our technicians understand the importance of time management. That's the reason we arrive on time and carefully plan our installation services. You can count on us to get the job done before the deadline.
Installing an HVAC system in new construction can be quite an investment. The good news is Mighty Ducts Heating & Cooling LLC offers financing options on approved credit for Hunterdon County, NJ customers. Taking advantage of our finance options allows you to pay for the services over time. Whether you're building a dream home or you're a home builder, we can help you achieve your goals. Trust our company to pay attention to the details and look after your best interests. Reliable new construction projects in Hunterdon County, NJ are just a phone call away.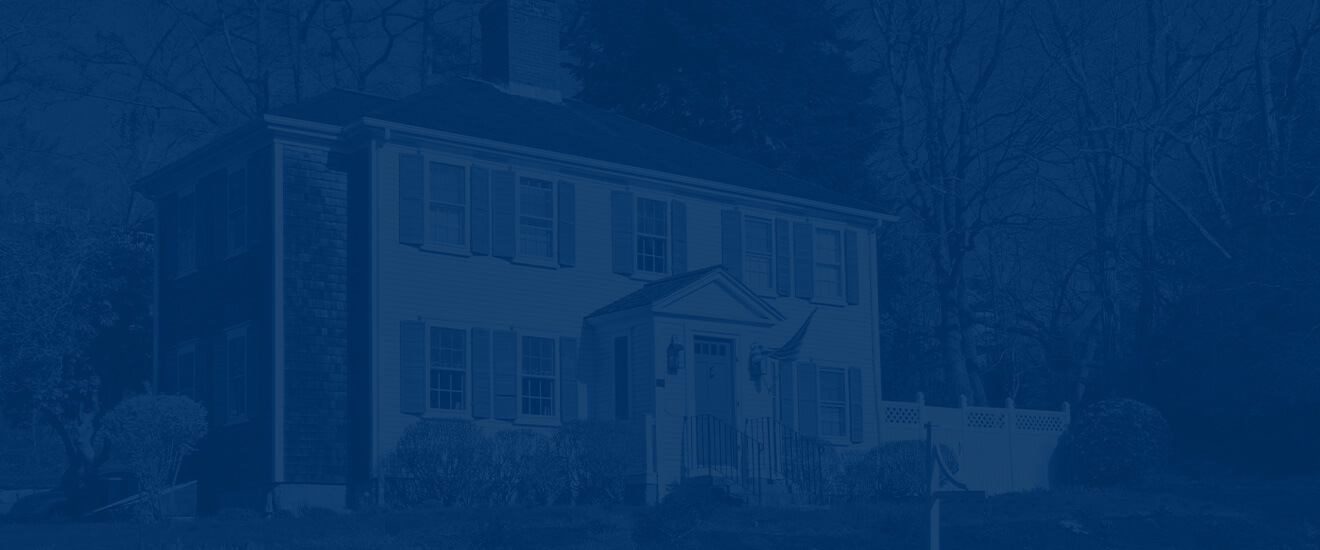 Proudly Serving Hunterdon County, NJ & Surrounding Areas
In addition to new installations, we perform system replacements, maintenance, and repair services.
Call Mighty Ducts Heating & Cooling LLC today to set up an appointment in Hunterdon County, NJ.
Call Today to Schedule an Appointment!