Skip to Content
Why Is Fall Heater Maintenance So Important?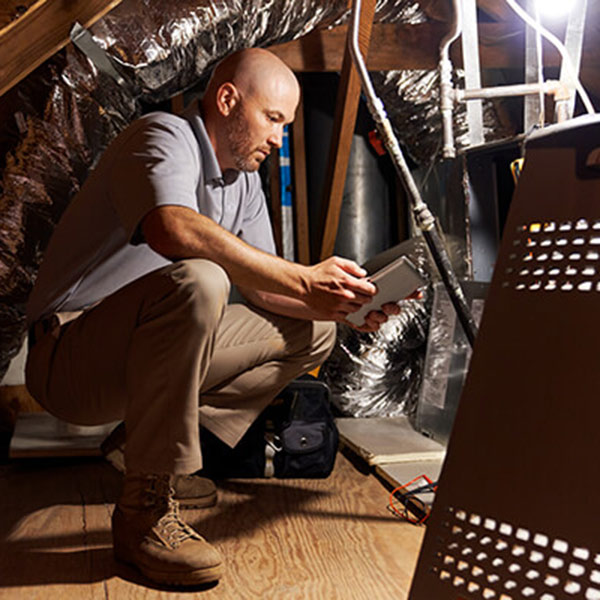 The most important reason to get your heater maintained in the fall is to be ready for winter. If the heater in your home has a problem in the fall, it isn't as bad as the same problem when you need for your home to have heat. Your home's heater being out could even be an emergency that takes a while to get fixed because everyone else needs emergency assistance as well.
Saves You Money on Expensive Repairs
When your heater has proper maintenance in the fall, it saves you from dealing with an unplanned breakdown in the winter. The minor repairs we might catch in the fall become unattended and can lead to more extensive repairs if you wait. Preventative care is always best.
Helps Your Heater Run Better in the Winter
Making sure your heater is ready for winter with a tune-up is the key to your heater running efficiently for the most active part of the year.
Leads to Lower Utility Bills
We all know how heating bills will skyrocket in the winter if you aren't careful! Doing everything you can to prevent high heating bills benefits you and your family's budget. Keeping your heating unit serviced regularly in the fall will ensure that the system has the most negligible build-up going into the months when it has to work the most, which means your heating bills are as low as possible.
Prolongs the Life of Your Heating System
Making sure that you get fall tune-ups for your heating system means that it can last a lot longer than a system without annual maintenance. Most heating systems can run almost 20 years, but if they aren't maintained, the lifespan can shorten to just 10 years!
Contact the Heating Professionals for Help!
At Mighty Ducts Heating and Cooling LLC, in Lebanon, NJ, we can help with your heating maintenance, repair, and installation services. If you are looking for other services, we also offer help with air conditioners, indoor air quality, and duct cleaning, and we have maintenance agreements. Contact Mighty Ducts Heating and Cooling LLC for more information!