Skip to Content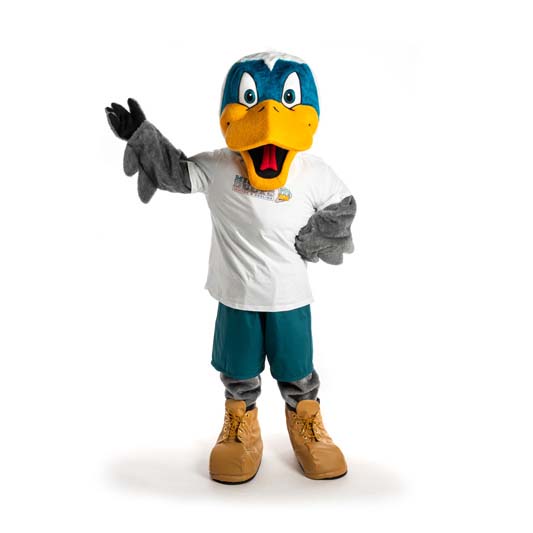 Services Provided at Mighty Ducts
Installations | Replacements | Service | Maintenance
3+ Years Experience
Competitive Pay
Company Truck
And More!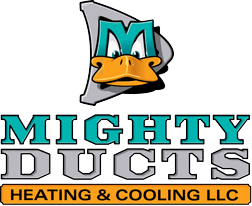 Job Application Form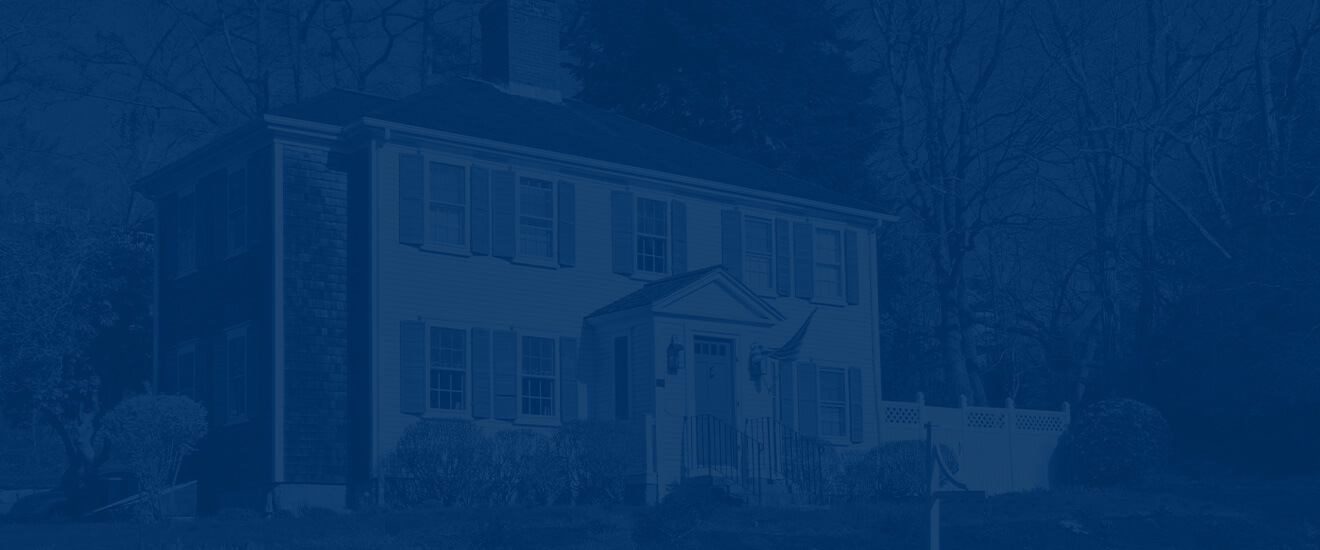 Proudly Serving Hunterdon County, NJ & Surrounding Areas
At Mighty Ducts Heating & Cooling LLC, we want you to be comfortable in your home.
We also offer heating services for residents in Hunterdon County, NJ. Call us today to find out how we can help you!
Call Today to Schedule an Appointment!