Skip to Content
How to Clean an Air Conditioner Filter?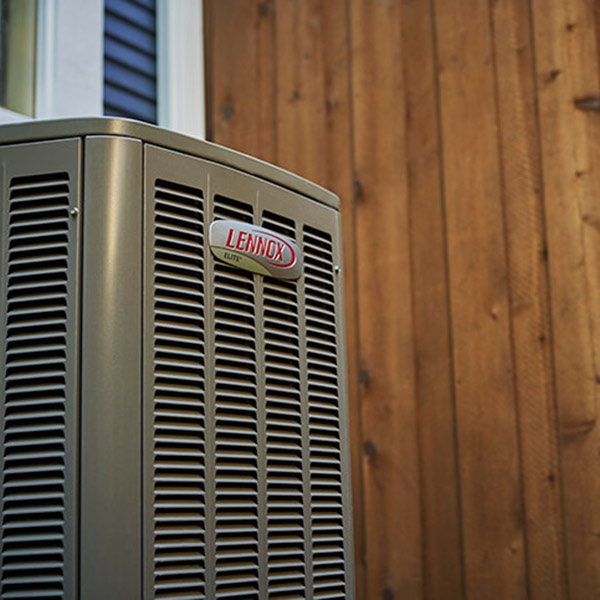 As you prepare for warmer weather, don't forget the role that the air filter plays in your air conditioning unit. It's wise to clean air filters to prolong your air conditioner's life, save on power and maintain essential airflow in your home. It's time to clean filters when you notice a sluggish AC unit in the house or dust on its surface. Here's a handy tutorial on how to go about it.
Read the User's Manual
Not all air filters are designed to be cleaned. Therefore, read through the operation manual to confirm that the manufacturer allows you to clean air filters. Non-washable filters are not reusable, so you replace them when they get dirty instead of cleaning them. Usually, reusable filters have a plastic or metal frame. It's also necessary to determine whether or not the air conditioner has a self-cleaning function.
Take Out the Air Filter
You can then proceed to turn off your AC unit and remove the filter. The process of removing an air filter varies, depending on the unit's configuration. You may have to remove the cover by pressing down on the tabs or unscrewing. After removing the lid, the filter should then slide out and be easily removed. Air filters of large central AC units are located along the return duct. For a window-mounted AC, you might need to remove the unit's front to access the filter.
Vacuum the Air Filter
You'll know you need to thoroughly clean the air filter if you notice visible dust, greyness or discoloration on its surface. Set medium or low settings on your vacuum and clean the air filter using an up-and-down motion. Remember to use your vacuum with the right attachment to remove all the dirt without damaging the air filter.
Wash the Air Filter
Vacuuming alone might not do the magic if the filter is grimy or it's been a while since you cleaned it. You might need to wash it with liquid detergent and warm water or hose it down. Leave the air filter in water for a few minutes. Remember to allow it to dry well before reinstalling it in the AC unit.
Should you find it hard to follow these steps, turn to the experts for professional cleaning. If you're in the Lebanon area, look no further than Mighty Ducts Heating & Cooling. You can also come to us for heating or cooling installations, repairs and maintenance plans, humidifier installations or new construction projects. When you're seeking air quality professionals in Lebanon, rely on Mighty Ducts Heating & Cooling. Give us a call today to discuss your needs.