Skip to Content
HOW MANY WATTS DOES AN AIR CONDITIONER USE?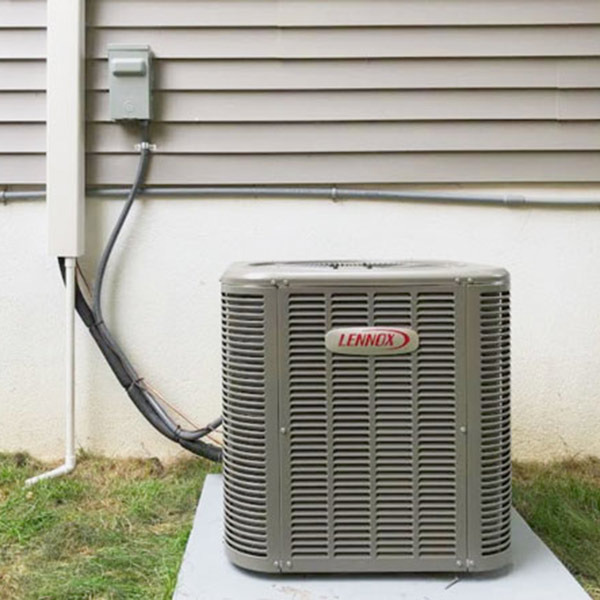 When you're reviewing your electricity bill in Lebanon, NJ, you might wonder how many of the total watts of your bill were due to your air conditioning system. In the summer, your AC unit is likely the biggest user of electricity in your home. Knowing how many watts it uses allows you to plan for the electricity bill's cost and to make an informed decision about replacing an old, inefficient system. Keep reading to learn how many watts different styles of air conditioners use for their range of functions.
Portable Air Conditioners
Portable air conditioners are convenient if your house doesn't have ducts. They're also commonly used in duplexes and apartments. Their watt per hour usage is higher than most other systems. They use between 2,900 and 4,100 watts per hour.
Window Air Conditioners
If your home has a finished attic or basement and the space isn't served by ducts, you might try a window air conditioner for cooling. Window air conditioners use between 500 and 1,400 watts per hour. They cool 200 to about 800 square feet.
Central Air Conditioning Systems
Central air conditioning systems use ducts to deliver cool air. They have motors, fans, a compressor, and electronic controls that all require power. A typical 2,000-square-foot house has a 3.5-ton air conditioner. This size of AC unit uses about 3,500 watts per hour when it's in cooling mode. When a central air conditioner is running in the fan-only mode, it uses approximately 750 watts per hour. This is about 10 times more electricity than a ceiling fan uses per hour.
Mighty Ducts Heating & Cooling is a trusted air conditioning installation team in Lebanon. We're also ready to assist you with heating installations and heating and cooling maintenance and repair. Our indoor air quality and duct cleaning services can keep your home clean, healthy, and efficient. For more information about the watt usage of air conditioners, get in touch with us at Mighty Ducts Heating & Cooling today.