Skip to Content
THE BEST WAY TO COOL OLDER HOMES
If you have an older home that doesn't have a central HVAC system with ductwork to carry cool air to each room, you still have options for keeping your home cool. A combination of active and passive cooling can keep you comfortable throughout the hot summer months.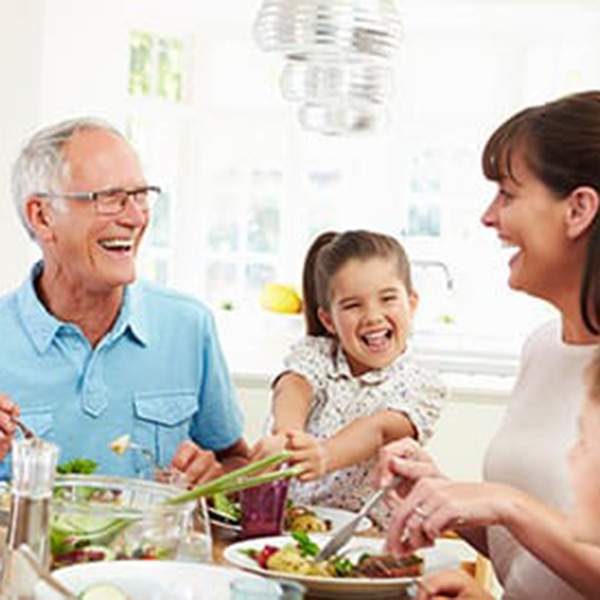 1. Passive Cooling Options
The best way to keep your home cool during the summer is to not let it heat up each day. Direct rays of the sun can enter your home through windows and quickly start warming the air. Blocking these rays is important. Blinds and shutters on all of your windows can keep the sun out, and making use of awnings whenever possible can add extra protection from the sun.
2. Add Insulation
A lot of heat can enter your home through the roof. When your roof bakes in the sun, it will heat up and transfer energy into your living space. Adding extra insulation in your attic areas can minimize this energy transfer and keep the heat out.
3. Use a Ductless Mini-Split System
Ductless mini-split air conditioners are a great option for homes without a central HVAC system. These units are energy-efficient, and they can be mounted directly to the walls of different rooms in your house. At Mighty Ducts Heating & Cooling, we can help you choose the right unit for your needs. We'll get everything installed properly so that your new ductless system is ready to work efficiently and flawlessly.
Trusted HVAC Company
At Mighty Ducts Heating & Cooling, we want to take the stress out of any heating or cooling repair, installation or maintenance project in Lebanon. We're also highly experienced with new construction and indoor air quality. Our locally owned and operated company was founded in 2015, and it offers comprehensive services. We work with ENERGY STAR®-certified products when we can, and we'll save you money whenever possible. Give Mighty Ducts Heating & Cooling a call today to learn more about the services we offer in Lebanon, NJ.